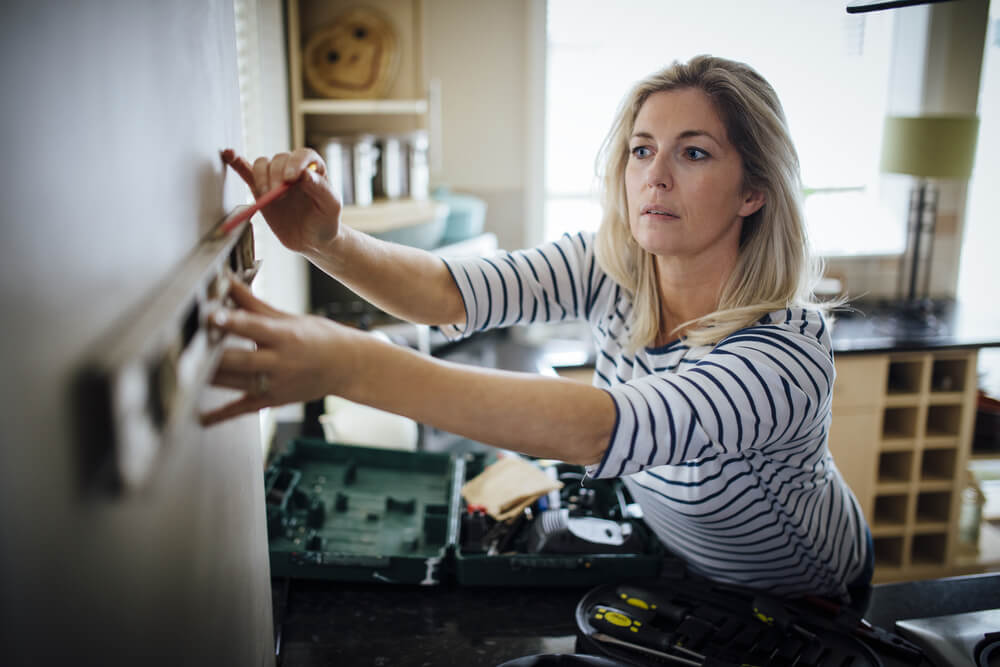 A new season deserves a new look. The kids are back in school, hometown festivals are ramping up, and Starbucks has stocked up on the pumpkin spice. The change of season is a great time to refresh your space, but it can be hard to know where to start. If you're looking for beginner-friendly DIY home improvement ideas, we've got a few projects in mind. Tackle these budget-friendly upgrades in a weekend or less, and prepare yourself for just how much of an impact these minor changes can make.
Bulb Swap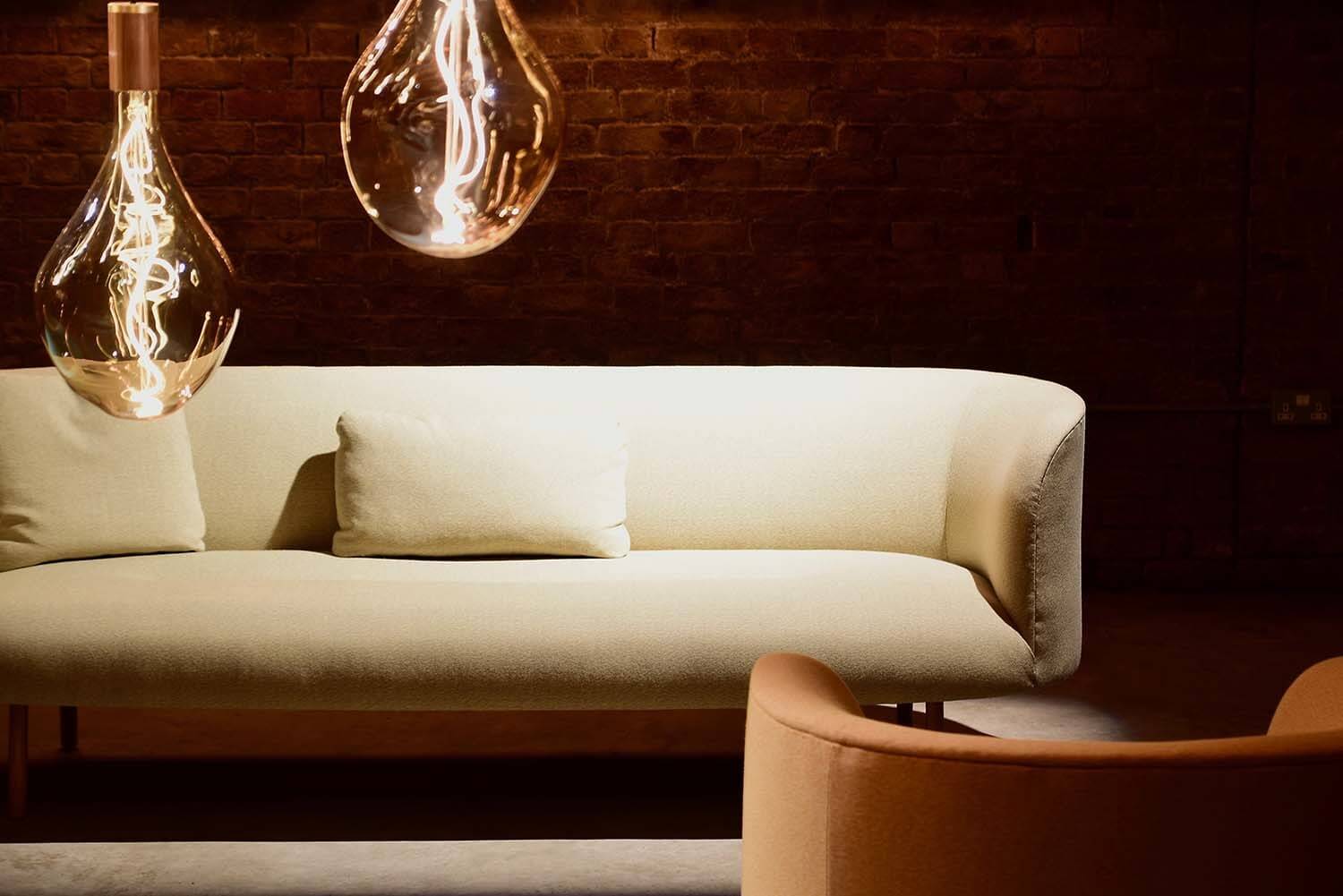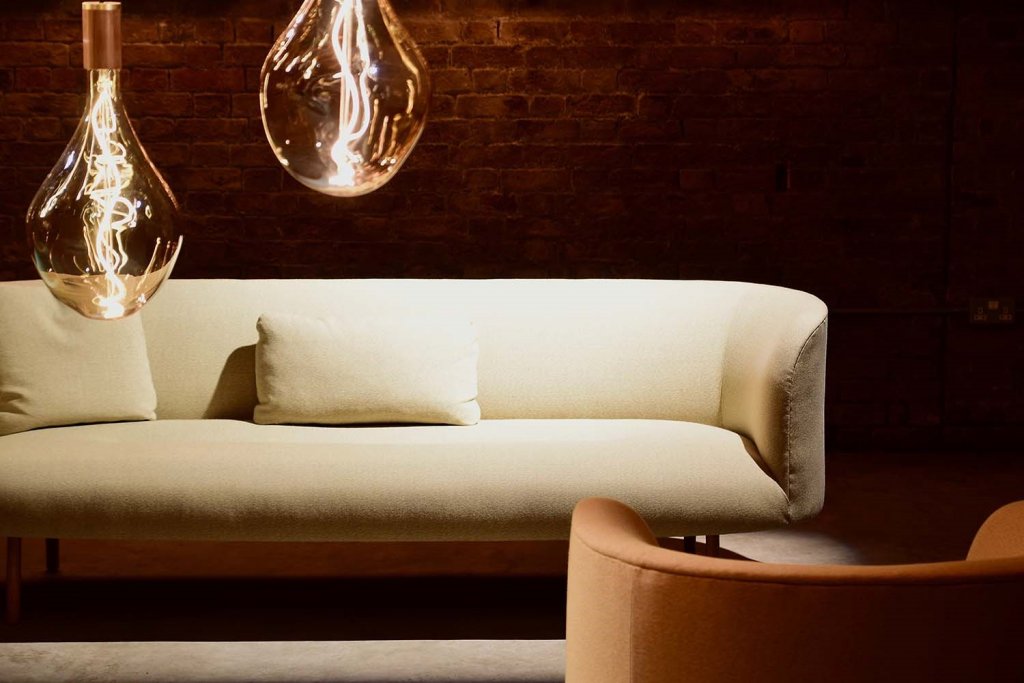 Bet this one isn't at the top of your list of DIY projects! Yet much like a light fixture can set the entire style of a room, so can the bulb itself. First, consider the function of your space to decide which color temperature and wattage works best. The color scheme of your room, how much natural light it gets, and what the room is primarily used for are all relevant to the color temperature of your bulbs.
Next, keep in mind the value of energy-efficient bulbs. Trading out your current light bulbs for energy-efficient bulbs like LEDs (that's a light emitting diode) or CFLs (compact fluorescent lamps) can lower your energy bill significantly. It's also a greener choice — just make sure you replace bulbs as they burn out, rather than trashing all your usable bulbs prematurely.
Finally, consider the style of your light bulb and how it appears in your fixture. In fixtures where bulbs are visible, the shape and style of a bulb becomes important. There's a big difference between the look of a teardrop filament bulb, a vintage-inspired Edison bulb, or a modern globe bulb.
Mind Your Gaps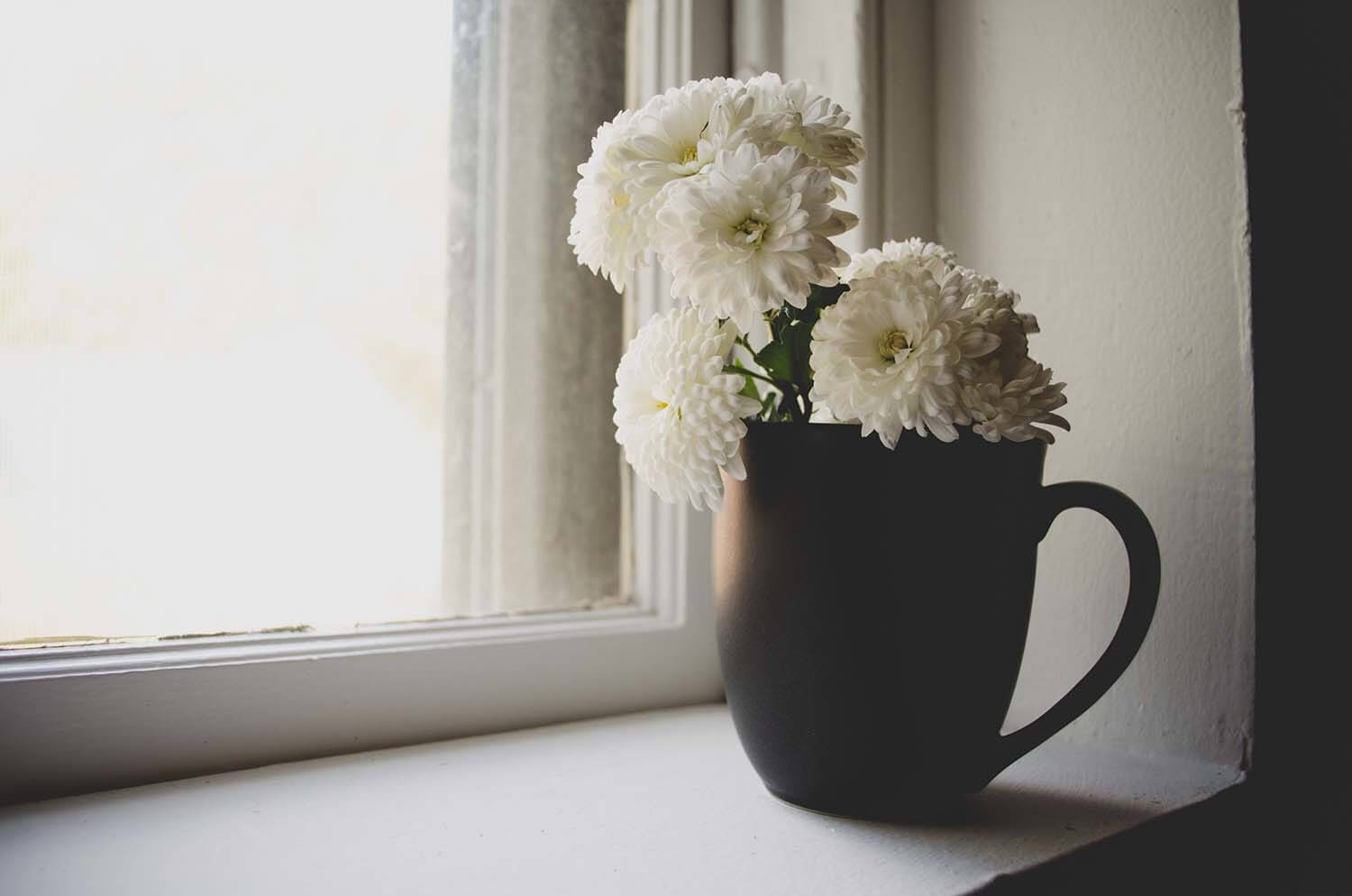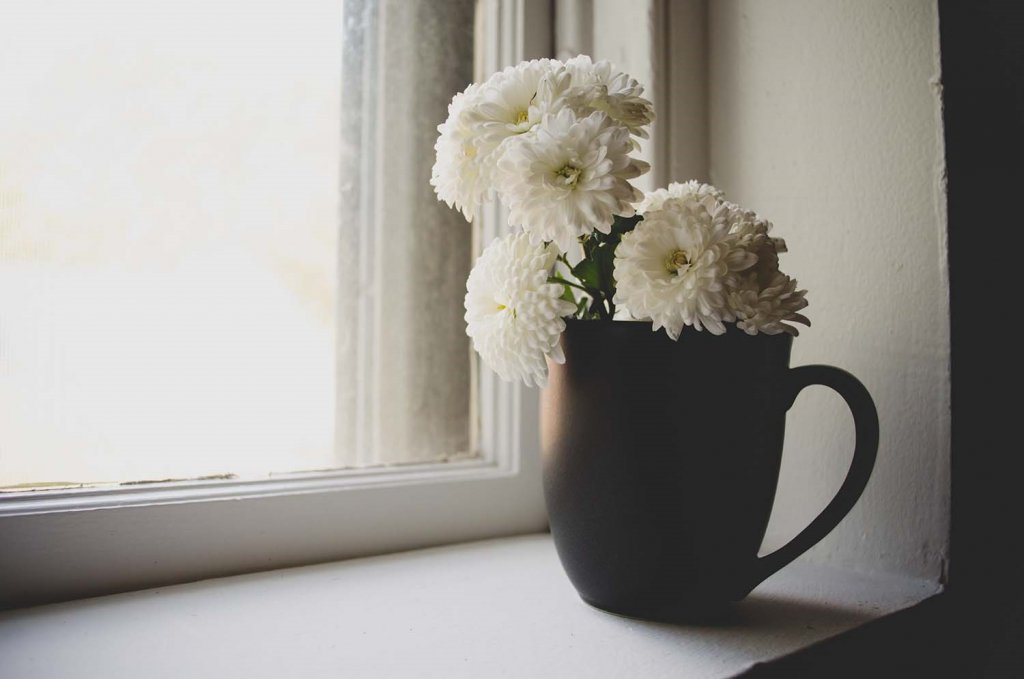 Wabash Valley's brutal winter winds call for a fall home improvement project that will help keep everyone inside warm and cozy. Gaps and spaces around your doorways and window frames are a big culprit for escaping heat and air conditioning. Fortunately this one is an easy and affordable fix.
If you're looking for more of a semi-permanent solution, weather strips work great for unwanted spaces doors and windows. Adhesive strips of insulation (weather stripping) can be applied to the bottom of an exterior doorway, or you can grab a removable two-sided draft stop for less than about $5. Another option for doors, window sidings, and baseboards is to fill in any gaps with a caulking gun. New caulk is another simple way to instantly freshen up a room.
Fun Fact: Sealing gaps will also prevent uninvited pests from taking up residence in those cobwebby corners and hard to reach spots.
Ready to make the switch to energy-efficient doors and windows throughout your house? We can help with that.
Transform a Door… with Wallpaper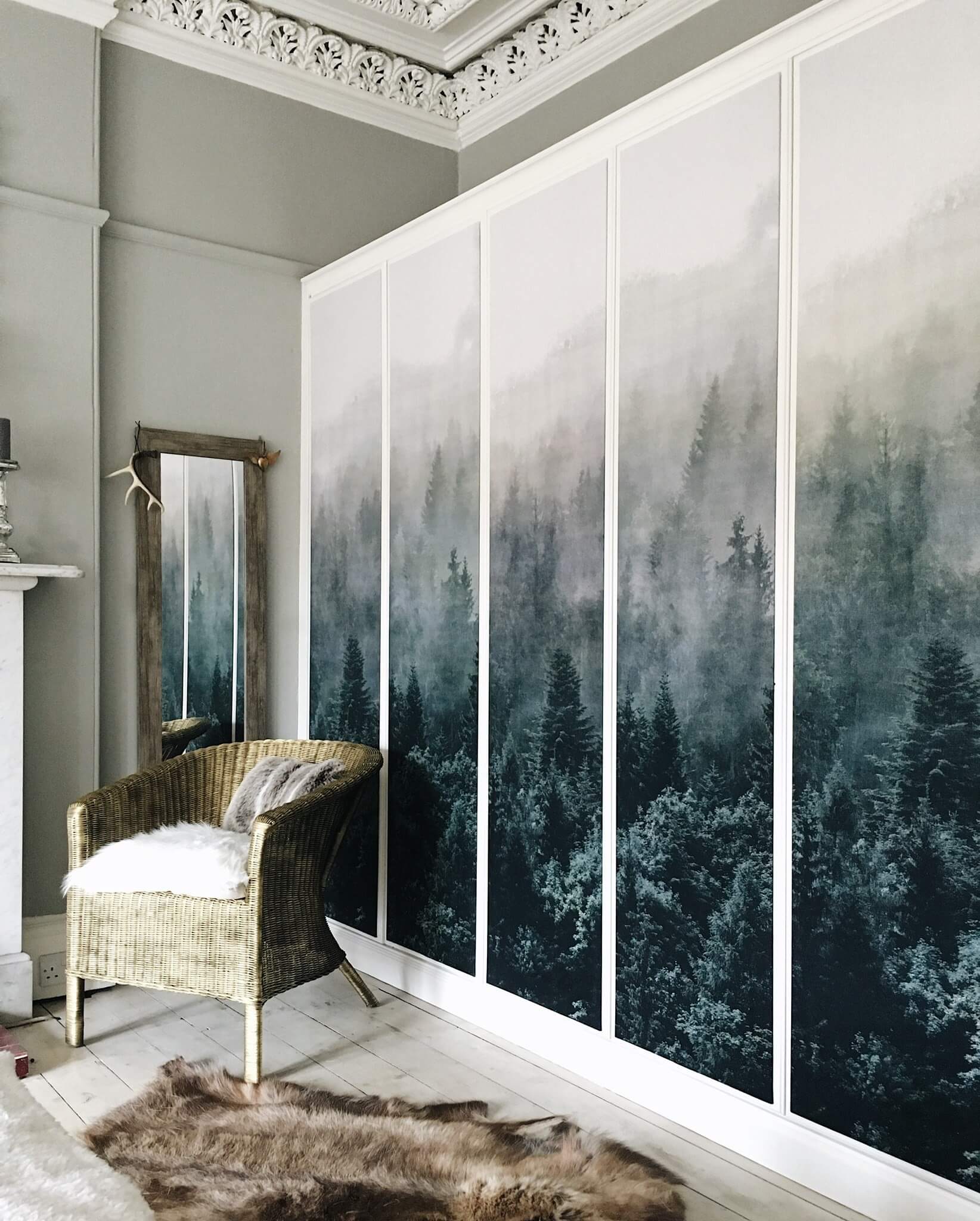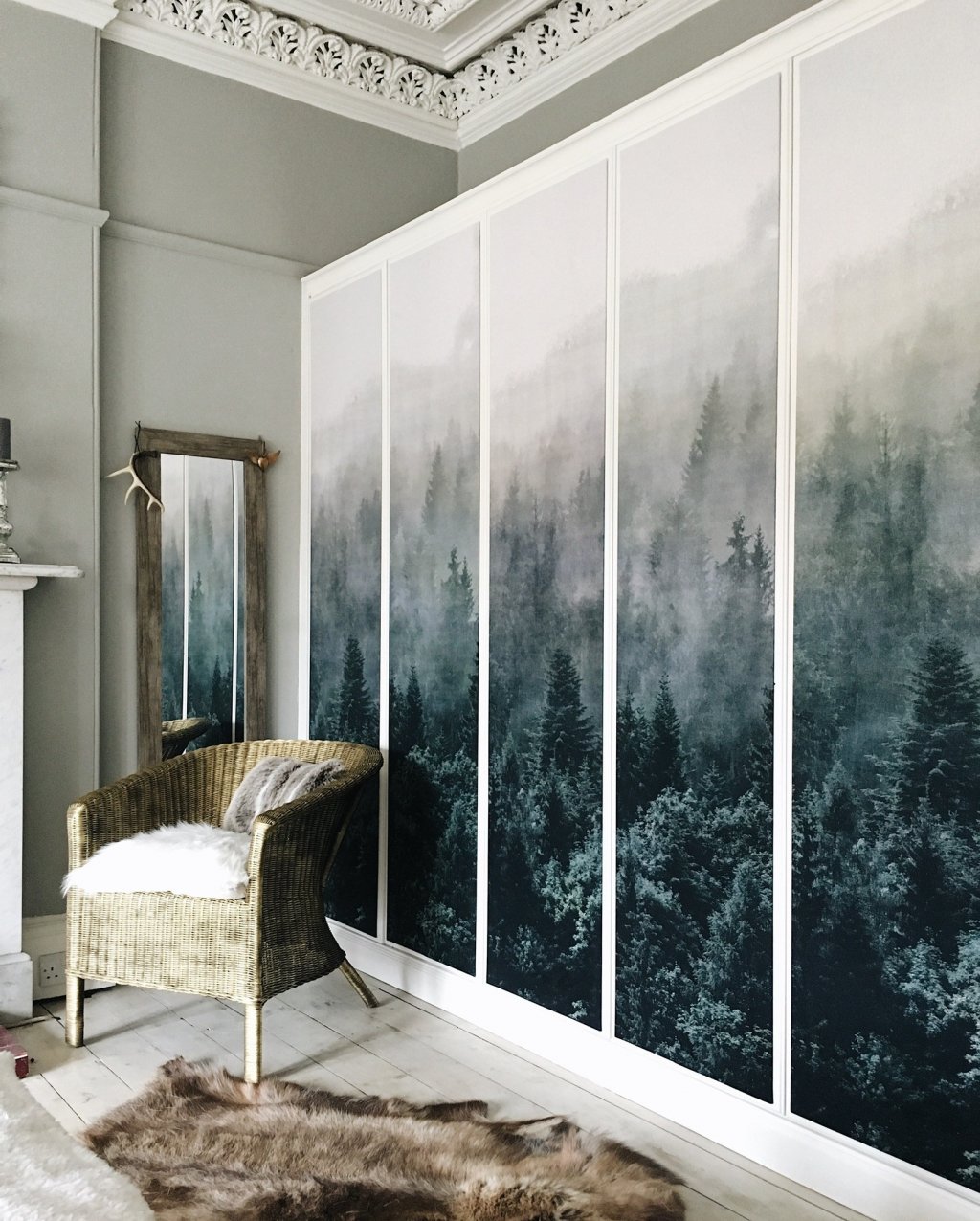 Wallpaper is a unique way to brighten up your home's interior with your favorite colors and fun patterns. If you have extra wallpaper from a previous project, reusing the material on a door in an alternate room can add style continuity throughout the inside of your house. If you're feeling bold, cut shapes or a pattern out of the wallpaper instead of covering the entire door. All you need is your adhesive and some creativity!
Plant A Natural Tree Screen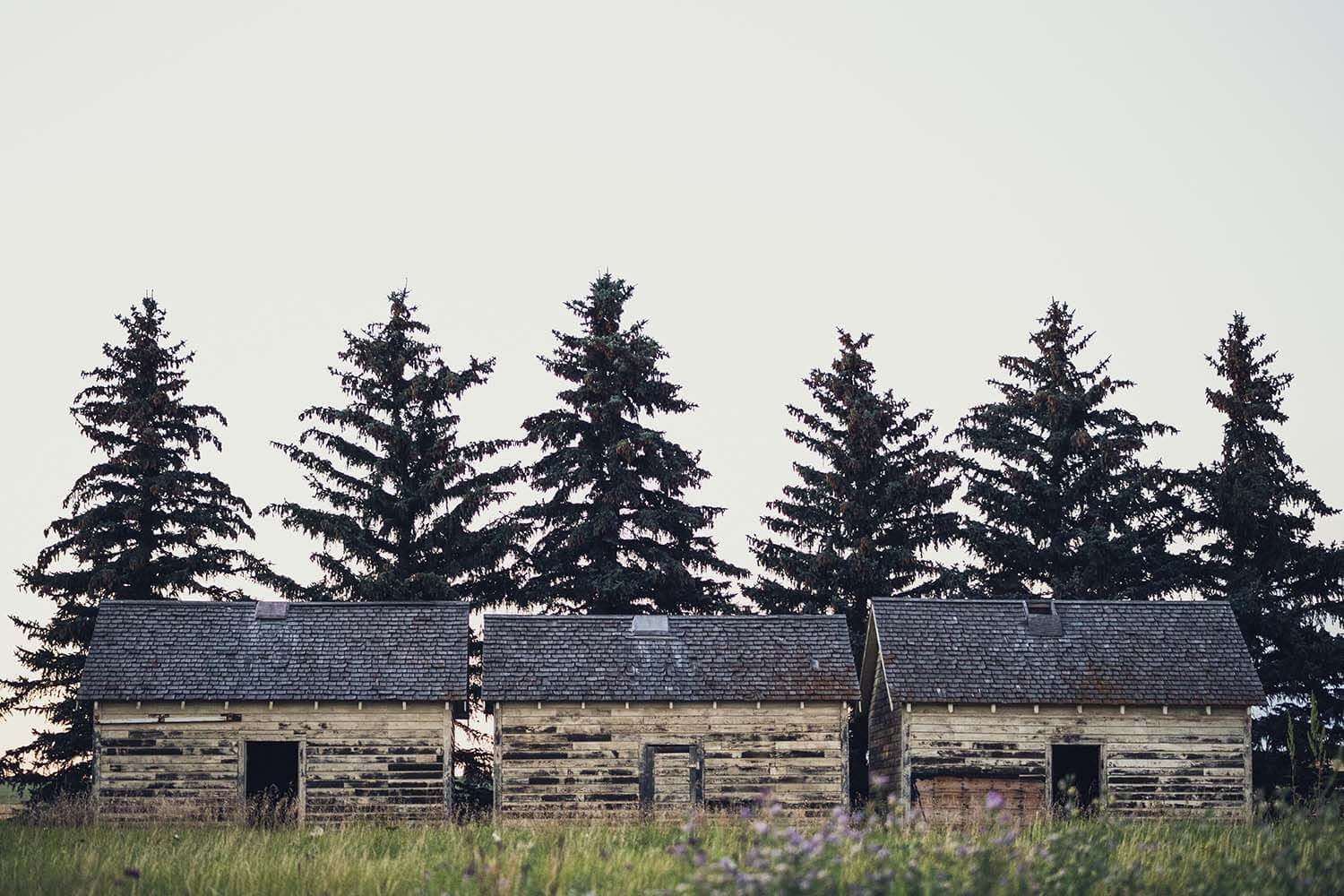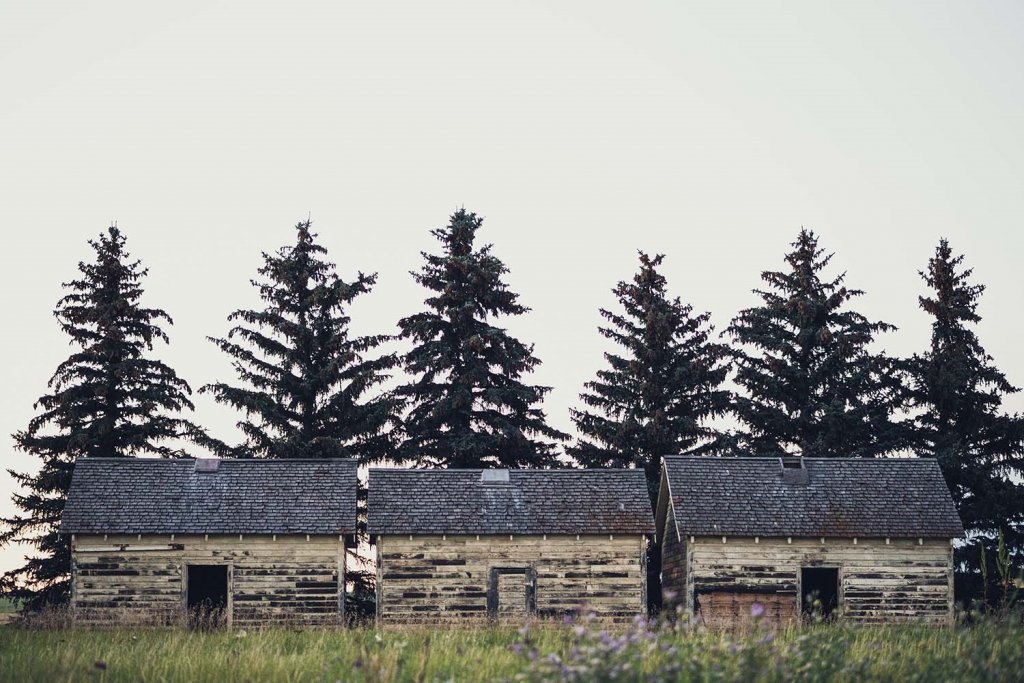 Don't forget the outside of your house when it comes to Terre Haute home improvement projects. Consider a tree screen, which adds privacy, protection, and a new aesthetic to your landscape. You're right on time, too — fall is an ideal season to plant trees. The hottest days of summer have subsided (well, almost anyway), and the ground hasn't yet frozen.
Trees can serve as a barricade from strong winds, as well as provide an added layer of protection against cold air. If your intention is privacy, look for something full and fast-growing, like a hybrid willow or leyland cypress. For increased protection from the elements, consider taller, sturdier, and fuller trees like evergreens, pines, or cedars.
You don't have to bring down any walls to get started with a DIY home improvement project that will refresh your space. But for those tougher, larger jobs, give us a call for a free estimate. We've proudly served Terre Haute for over 25 years, and we can't wait to work with you.