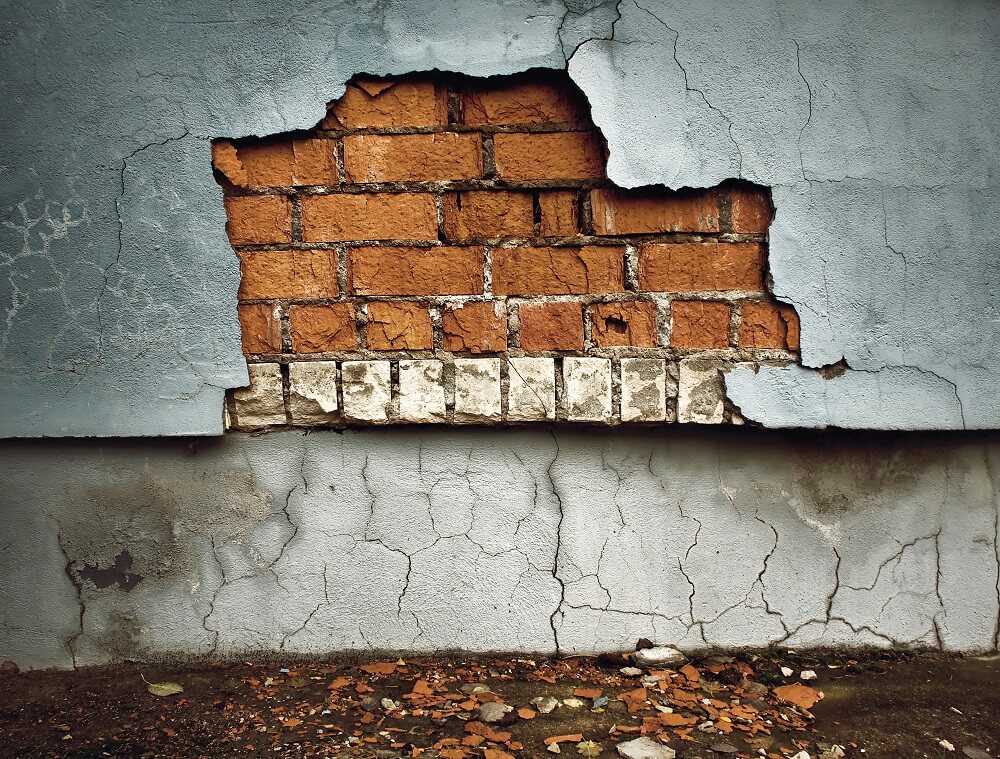 We've recently talked about the steps you can take to keep your home dry to 
avoid Terre Haute mold remediation
. Today, we're giving you tips for keeping another area of your Wabash Valley home dry—the basement. Whether your basement is a high-traffic area or an unfinished storage space, you still want it to stay dry.
Water damage
is what leads to mold. Stay ahead of damage and take these steps to avoid a visit from Terre Haute mold remediation experts.
Seal Your Concrete
Your concrete pad and any walls below grade should be properly sealed to help keep moisture from seeping through porous concrete and into your basement. Take the time and effort to seal your basement—it's one more tool to
protect against flooding
.
Empty Your Gutters
We can't say enough about the importance of a functioning gutter system in keeping your home dry and mold free. Verifying that the gutter system on your house is doing the job it's supposed to is pivotal to keeping water outside instead of inside. Make sure to have your gutters properly cleaned annually, and install downspout extensions to keep water moving away from your home and your foundation.
Landscape Smartly
A beautifully landscaped home provides a powerful aesthetic from the curb. However, when you get close enough, you can see the potential for harm to your home. One thing to keep in mind is the recommendation to plant any shrubs a minimum of three feet from your foundation. This will ensure there's plenty of room and sunlight to dry up wet areas. This distance can also keep roots from growing into your foundation, which in turn creates a direct feed for water into your home. Be sure to add a slope to any mulch around your house so that rain water and melted snow run away from your foundation and not toward it.
Prevent Mold
Like almost everything related to home repairs and 
roof maintenance
, there are steps that you can take to avoid the need for a Terre Haute mold remediation company. We want to help you put a stop to problems before they start.
If you're already dealing with water and mold issues in your basement, give us a call. Our professional team will be out to make sure your family and home are safe and dry.