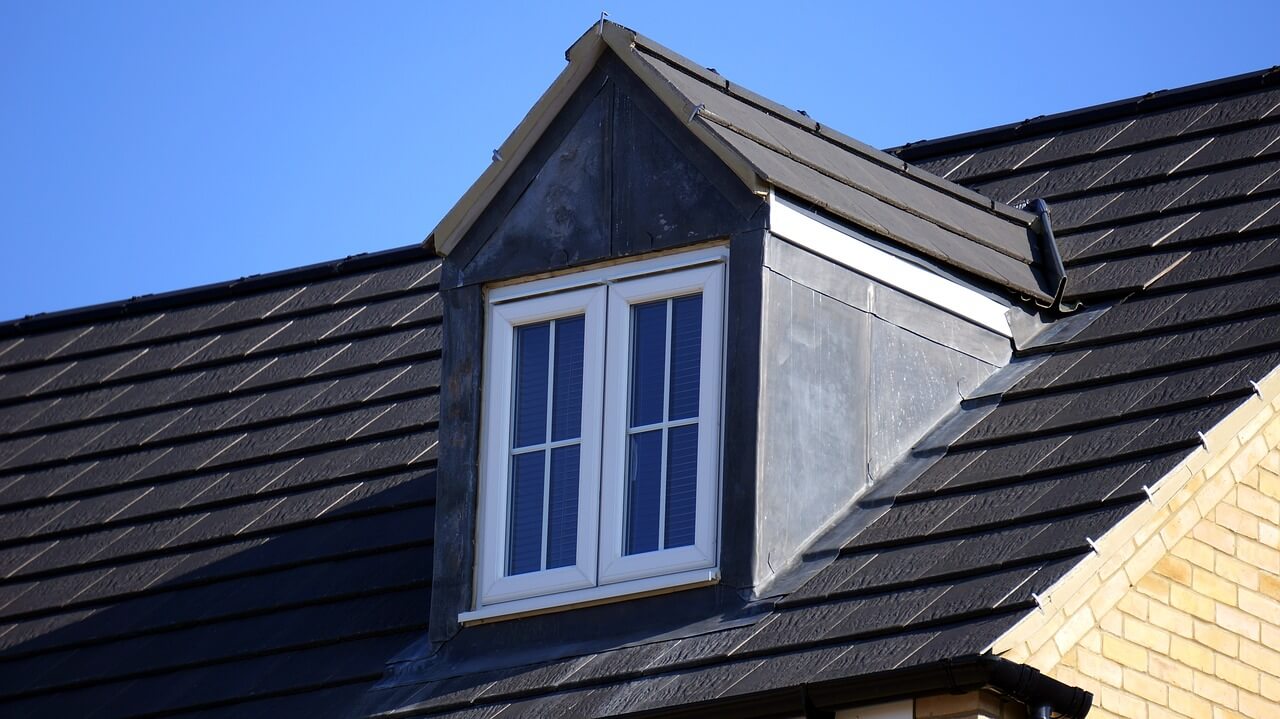 Almost every item in and around your home deserves a little maintenance, whether it's the washing machine, the air conditioning unit, or your car. Maintenance is a priority if you hope to have get some longevity out of them. It should come as no shock to know that your roof also deserves some TLC from time to time so it can continue to protect your family and your home. That's why we're breaking down four common myths too many people believe about residential roof repair and roof maintenance. Rogers will help ensure you're doing right by your roof!
Myth #1: If Your Roof Is Damaged, You'll Notice
For starters, the roof is one of the most underappreciated aspects of any home. Unless you have visible water damage or drops coming from your ceiling, it's likely you never even think about it. That's why small
roofing problems
turn into larger ones over time. Proper maintenance includes checking seals on your roof twice a year, catching easy-to-fix problems early and keeping your home safe. Think about it—when's the last time you or a professional took a look at your roof to identify problem areas?
Myth #2: Modern Roofs Don't Require Maintenance
Roofing materials are getting more durable every year, but we haven't reached a point where you can "set-it-and-forget-it" when it comes to roofing. Consider how much snow and rain Terre Haute and the Wabash Valley receive every year. Couple that with howling Midwest winds and the high temps of summer, and it becomes easy to understand the need to care for your roof on a proactive basis. A proper maintenance program can increase the likelihood that your roof will be around through the duration of your entire warranty and beyond. Now THAT'S a great return on your investment.
Myth #3: You Know How to Perform a Roof Inspection
With the power of Google and informative YouTube videos, it's easy to feel like we're professionals in many areas of our lives. But watching a video on how to make donuts doesn't make you
Square Donuts
. Watching videos or reading resources about how to inspect your roof is one thing. But having the knowledge and experience to identify issues that aren't obvious to the untrained eye is what sets professional inspectors apart from hobbyists.
Myth #4: You Can't Afford to Have an Inspection
If you're been looking at Terre Haute roofing companies to find someone to come out to your home and inspect your roof, you might have already discovered that some of them are not all that affordable. At Rogers Home Improvement, we'll provide you with a proper inspection and a plan of action for your roof for free.
Roof inspections
can often lead to unexpected costs for homeowners, depending on the type of damage that's uncovered from a proper inspection. We know that most Hoosiers can't afford to throw a few thousand dollars at unexpected roof repairs, and that's why we're happy to offer
financing options
for our projects.
There's no shortage of misinformation about how to properly care for your roof floating around the internet. Get a professional out to your home for a proper inspection and put yourself on a roofing maintenance program to keep yourself, your family, and your investment protected. Ready for a free estimate or inspection? Get in touch.