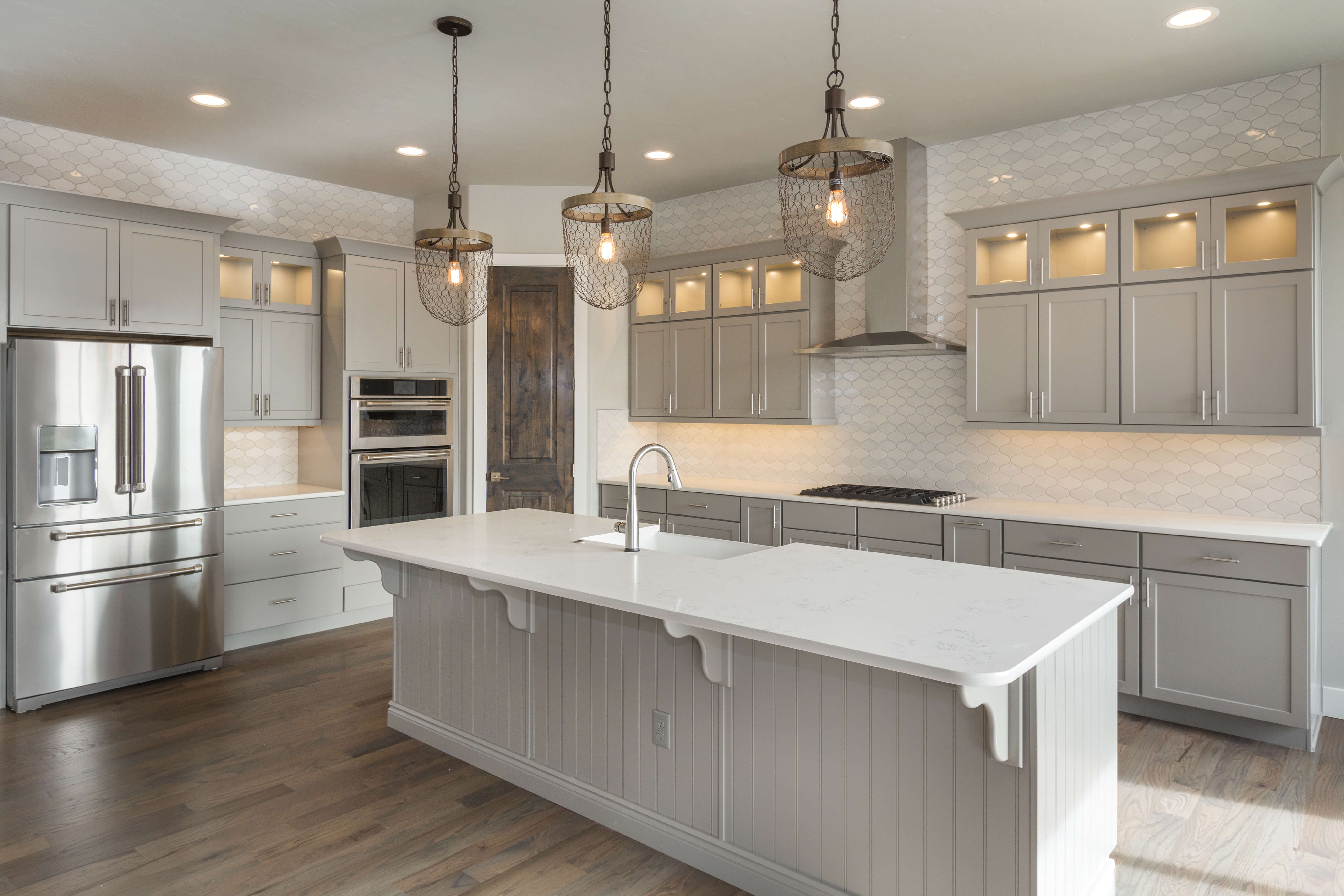 The kitchen is often the pulse of the home. It's where everyone gathers to spend time together, and where meals and memories are made. Whether you're baking cookies, packing lunches, or pouring a glass of wine, the kitchen is easily one of the most high-traffic areas of your house.
While there are plenty of home improvement projects that are also worthy of your attention – such as adding on a beautiful sunroom, finally building out that garage, or even constructing an entire upstairs addition, no project ever feels like it carries the same weight as a kitchen remodel.
Finding the Perfect Kitchen Addition
We've put together a few kitchen remodeling looks as you plan out you next home makeover project.
If you're tight on space, a kitchen remodeling project can be one of the best ways to help you maximize every available inch. Light colors, open shelves, and space-saving pantries and cabinets can make even a cozy galley kitchen feel a little more spacious. Fresh accents can make a cramped space feel more trendy, too.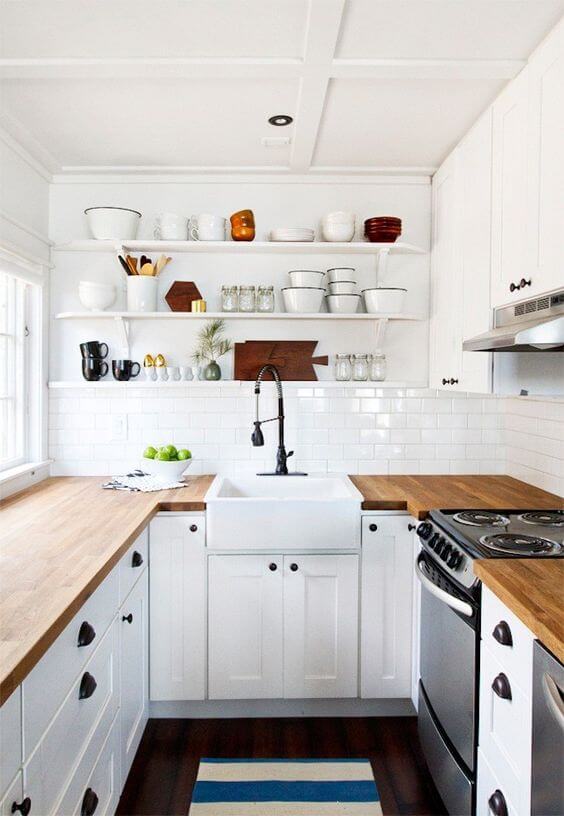 Sometimes there isn't enough room for a major reconfiguration. You can still create an entirely new look with fresh paint, updated lighting, and a change to pantry doors, cabinets, and countertop materials. We love this transformation.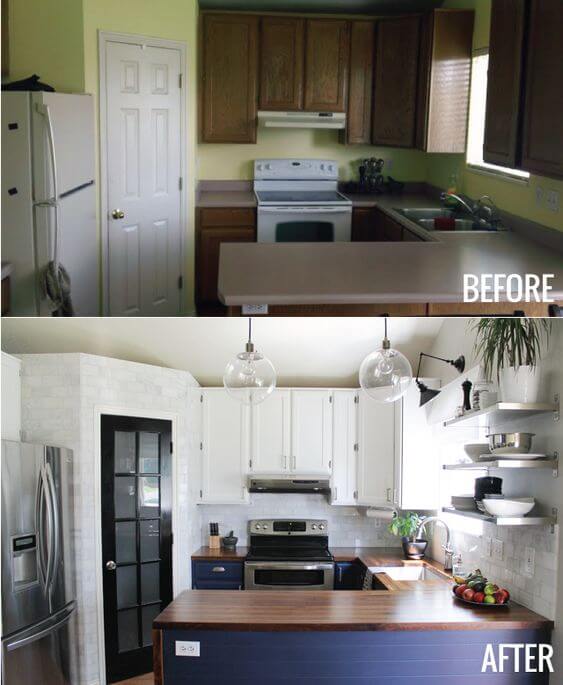 If you have the space, adding even a small kitchen island can make a big difference to your overall look. While they can make a space feel more crowded, an island also adds storage and counter space, and it gives the room both a visual and physical anchor. If you're working with a small kitchen, consider an island on wheels that can be stored along a wall, if that fits the layout of the room better.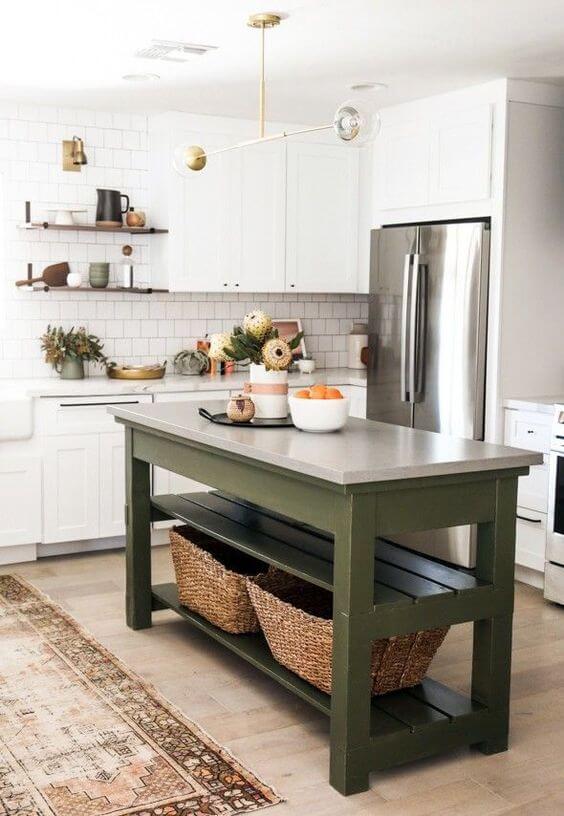 Another way to really elevate your space is to take down a wall and go for more of an open concept, which blends the border of your kitchen into your dining area and sometimes the living room as well. This looks adds a touch of elegance, is great for gatherings, and can help a space feel larger.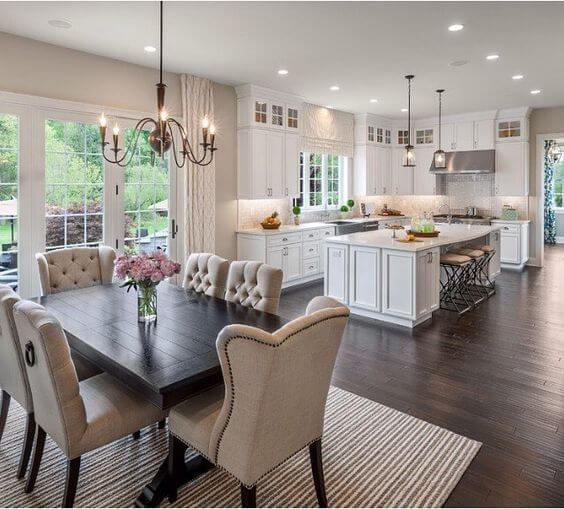 Finding the Perfect Kitchen Remodeling Services
Spring is a perfect time to consider additions that add value to your house. No matter the size of your space, our team of Terre Haute kitchen remodeling experts is here to help with your next home improvement project. Give us a call for a free estimate, and let us know if you'd like to discuss financing options.