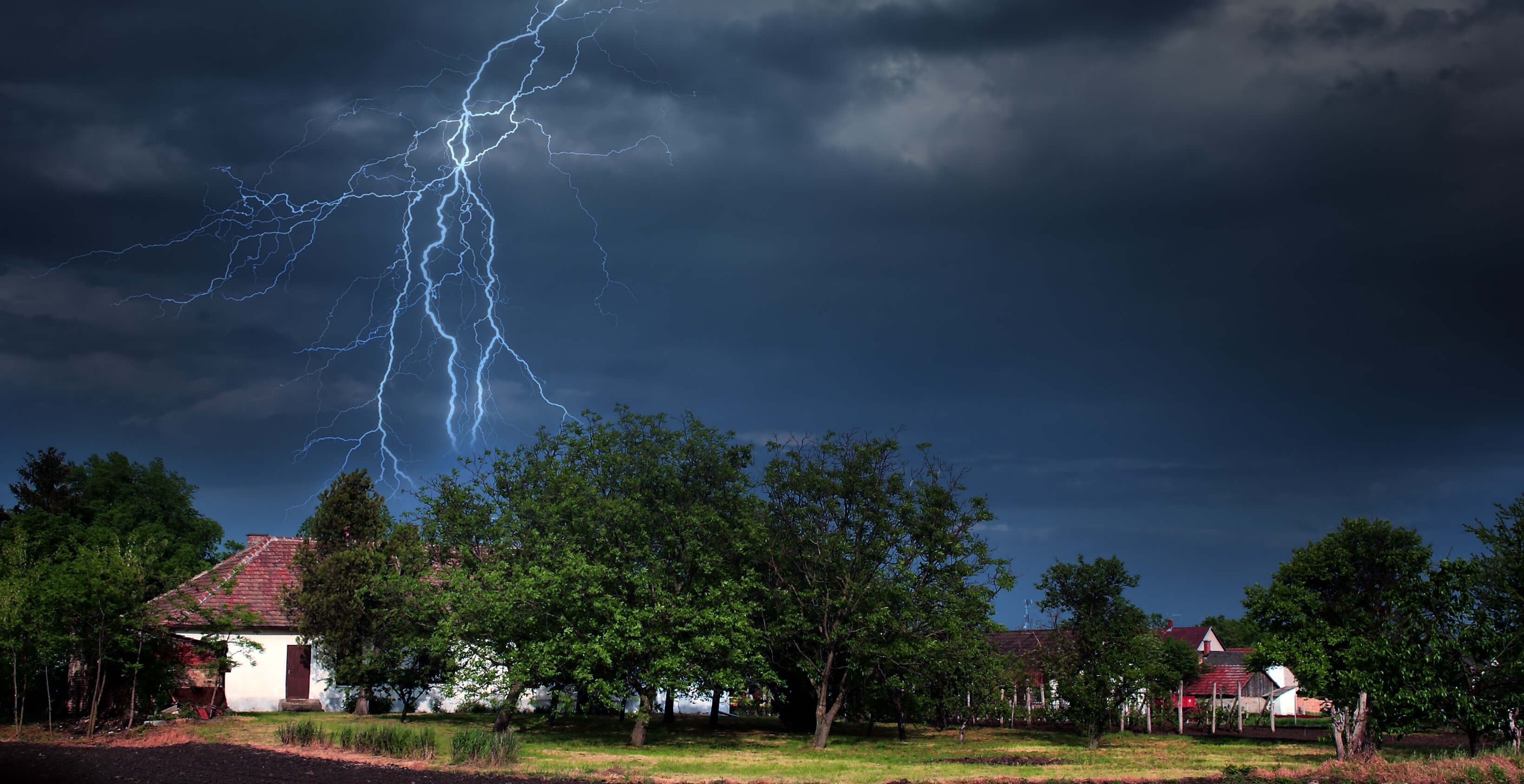 Spring may mean flowers sprouting up everywhere, but it's also a season of heavy storms and rapidly changing weather. Your home is always affected by the changing seasons, and your roof bears the brunt of the wear and tear. And of course, roof damage can accumulate over winter, leaving your roof particularly vulnerable in the spring. A spring roof inspection begins by assessing any winter damage, then make sure your roof is in tip-top shape before the worst of spring's storms roll through.
What Happens to Your Roof in Winter
Remember that your roof isn't just the shingles you can see, it's a whole system. Understanding how your roof works can always help you take better care of it. When it comes to winter damage, the biggest culprits are heavy snow build up and the freezing and thawing cycle.
Steps You Can Take this Spring
1. Inspect your roof 
Walk around the perimeter of your home, checking for visible damage. You're looking for things like curling shingles (they could easily break away), deteriorating shingles (they need replacing), and missing or broken shingles. You're also looking for water spots or damage. Pay careful attention to the areas around the gutters and chimney.
2. Clean your gutters
Cleaning your gutters won't solve all your problems, but it will help your gutter system do its job so your roof can function the way it's supposed to. If your gutters can't drain properly, water build up can and will cause damage. While you're at it, keep an eye out for shingle granules in those gutters!
3. Inspect your attic and interior walls
Just as it's important to inspect the outside, you need to look at the inside too. If your attic insulation shows signs of mildew or if your interior walls feature water stains, you may have a roof problem. This can also be a sign of hidden mold, which is something else to watch out for.
4. Replace missing shingles
If you're handy, you may be able to handle minor roof repairs yourself. Replacing missing shingles is a must, at the very least. Depending on how much work your roof needs, and how comfortable you are doing it, it may also be a better idea to hire a professional.
Getting your roof ready for spring is a big job, but it's ultimately worth it and can save you money in bigger repairs later. If you need help, our roofing contractors in Terre Haute and the greater Wabash Valley are happy to schedule a free roof inspection and estimate. Then you can enjoy the magic of spring, storms and all, without worrying about your roof.