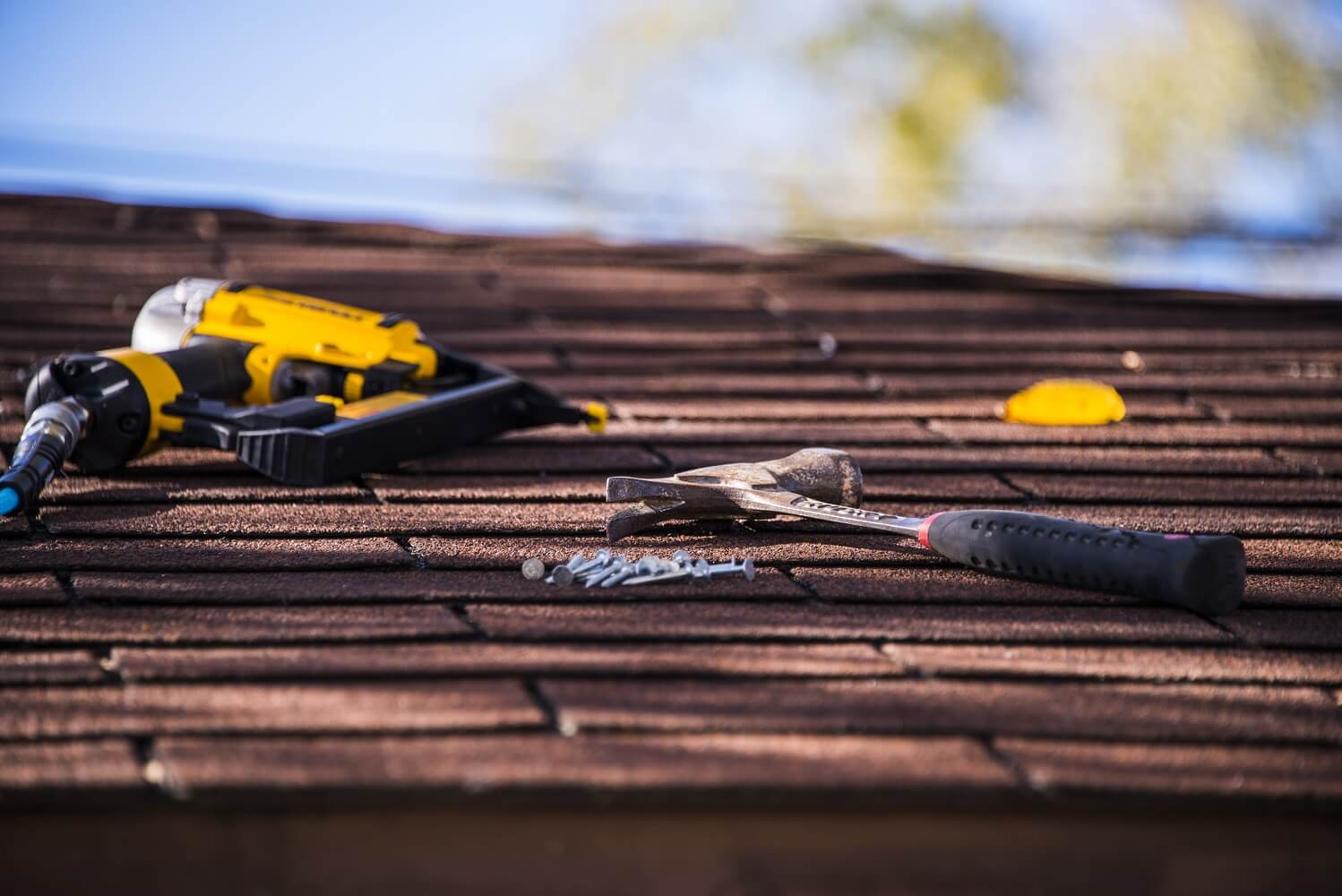 You probably already have a pretty hefty list of things to tackle around your home this season, from small repair jobs to big-time upgrades. One thing you want to make sure you're keeping an eye on is your roof. Many people don't realize it's time for a roof replacement until the need is urgent. We like to minimize emergencies around here, so we put together a handy list of common early warning signs that your roof needs repair.
Pay Attention to These Signs
Your shingles appear dirty or wet. This is a sign your shingles may be trapping moisture, which can lead to rot, water damage, and mold.
Your shingles are cracked, curled, or missing. As asphalt or composite shingles begin to wear out, you may also see coarse, sand-like granules in your gutters.
There's visible wear and tear. Take a look at any vents, pipes, or your chimney for visible damage where these items penetrate your roof. This can be one of the first signs it's time for a repair.
You see staining on inside ceilings or walls, or leaks in your attic. Entry points for rain or moisture can be a sign that some portion of your roof needs to be repaired or replaced.
You have a saggy roof deck or bowing rafters. Keep an eye out for a downward sag or slope to these fixtures, which might be taking on leaking water. This can be a sign your roof needs to be replaced, or at least that a localized repair is in order.
There's exterior paint that's peeling or blistering. Moisture and/or humidity can build up in a poorly ventilated attic, causing the paint around your roofline to show damage.
You have high energy bills. A sudden spike in your bill can indicate ventilation issues around your roof.
Now that you know these signs your roof needs repair, you can stay ahead of home improvement before disaster strikes. Interested in a free estimate or inspection? Give us a call.