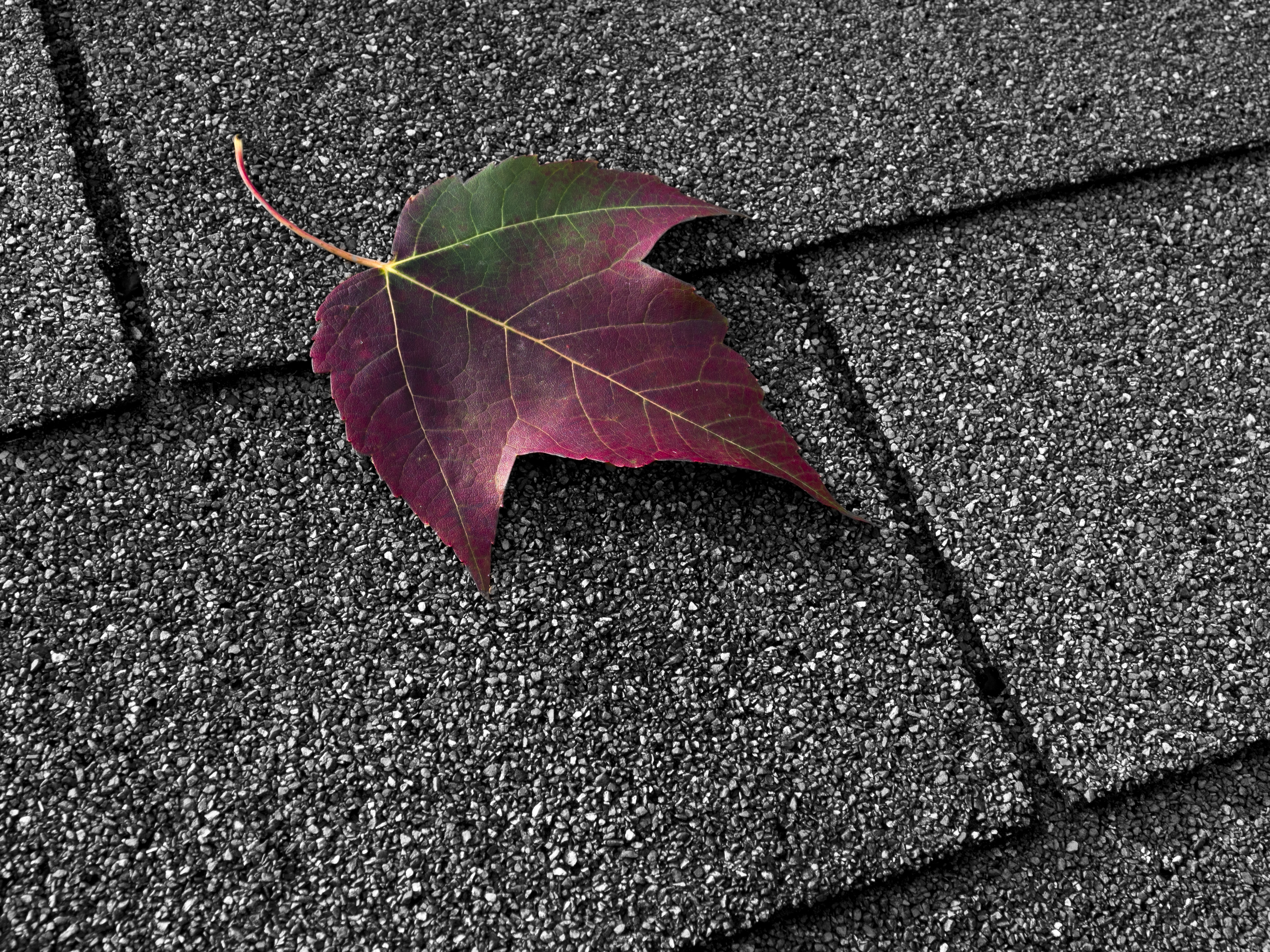 When it's time to replace your roof, there are a lot of
options to choose from
, and the decision can feel overwhelming. Weighing aesthetic against price and function, our Terre Haute roofers recommend laminate asphalt shingles as the top choice for your roof.
Common Roofing Materials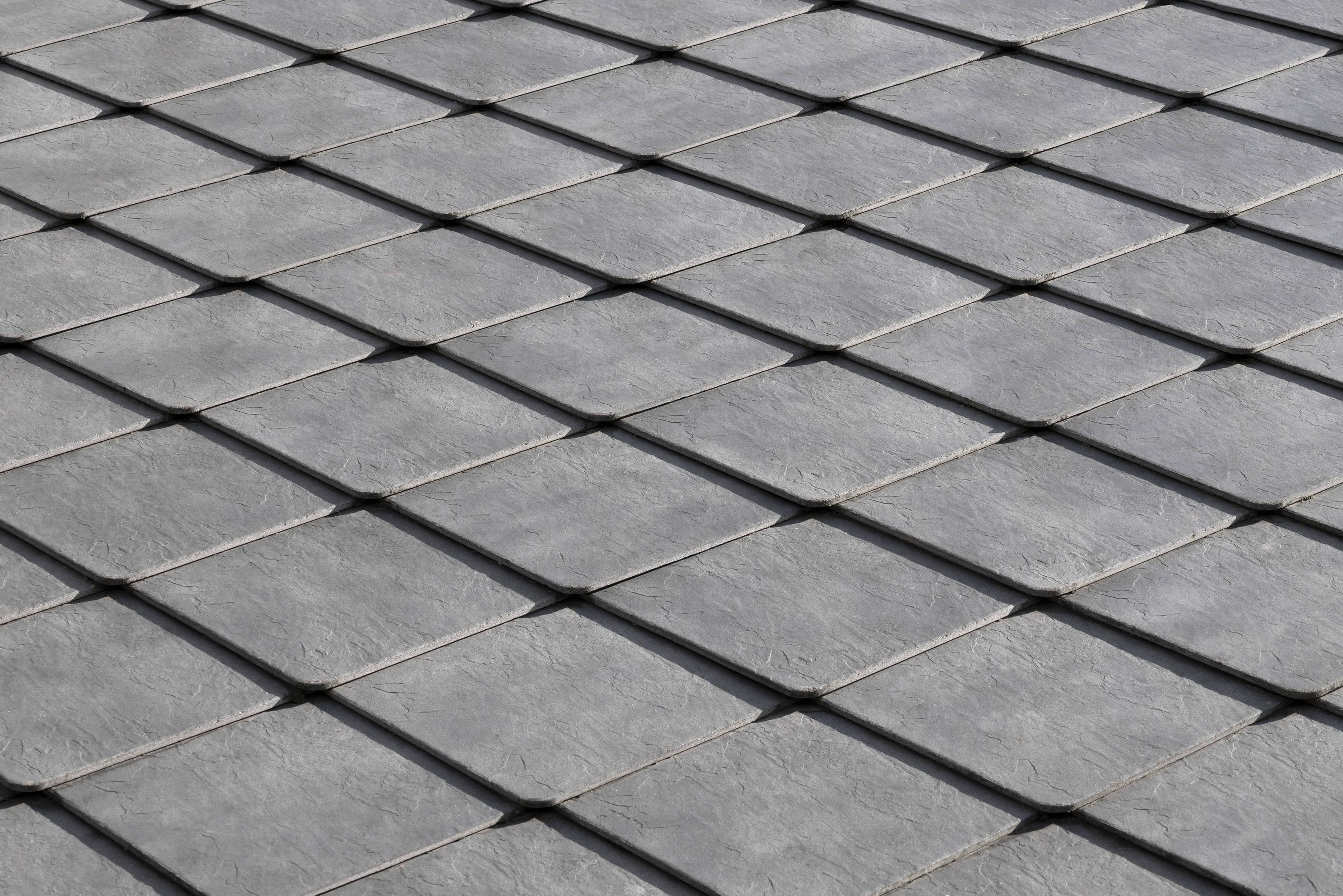 Slate Tiles
Slate tiles are popular for their elegance, eco-friendliness, and prestige, and they can boast a long life-span: up to 150 years if properly installed! It's also generally a low-maintenance material and is resistant to most fluctuations in temperature and heavy weather conditions. This makes slate ideal even for areas with lots of snow, rain, or wind. While this natural stone offers a uniquely beautiful roof and can increase the resale value of your home, it also has some serious drawbacks to consider. First, slate is heavy. Not all homes are equipped with the structural integrity needed to support a slate roof. Second, while slate can withstand the elements, it's also delicate. This can make it prone to damage, and since slate tiles can be complex to replace, a repair can be costly. Finally, slate's most significant drawback is its expense. Most slate tiles costing between $8-12 per square foot for materials alone. While slate can be a perfect choice for a specific type of home, generally this is not what our team of Terre Haute roofers recommends when you're looking for an ideal roof replacement.
Imitation Slate
Are you a homeowner who loves the aesthetic of slate tile roofs but is wary of the drawbacks? Imitation slate can offer a best-of-both-worlds solution. Synthetic slate tile is a composite made up of clay, rubber, asphalt, and/or plastic. It passes for the real thing at about half the cost, coming in at roughly $4.50-7 per square foot. Imitation slate isn't without its own issues, however. The material is even more slippery than slate, making it a potentially hazardous choice. While more durable than real slate, synthetic slate can also crack easily, and unlike slate, its color can fade over time.
Laminate Asphalt Roofing Shingles
Our team of Terre Haute roofers recommends laminate asphalt shingles as the best value for your money. If you're looking for durable, high-quality material for your roof, this is it. Asphalt shingles are lightweight and reasonably easy to install and repair. They can last as many as 30 years with the right care and upkeep. Laminate asphalt shingles, also called architectural shingles, are layered for a look that mimics slate or wood shake tiles, which adds aesthetic value without the drawbacks of natural or synthetic slate. Laminate asphalt also provides increased weather-resistance for improved ROI. Priced between $1-4 per square foot, it's a value that just can't be beat. Is your roof in great shape? Learn more about
common roofing problems
and how to
prepare your roof for winter
.
Have a roofing project we can help with? Our team of Terre Haute roofers is ready to assist with your residential or commercial roofing upgrade or repair. Give us a call for a free estimate.