These businesses have trusted Rogers Home Improvement to keep their essential employees and customers safe.
Keep Your Doors Open and Get Back To Work Quickly
Bioremediation and sanitation services from Roger's Home Improvement can protect your employees, customers, and bottom line.
Our infectious disease and biohazard remediation service, utilizing one of the best products on the market, kills multiple forms of viruses, bacteria, and germs. Our quick, wipe-free remediation service will have your business sanitized and ready for business rapidly.
Contact us today for a FREE consultation with our expert remediation team.
Sanitation Services That Work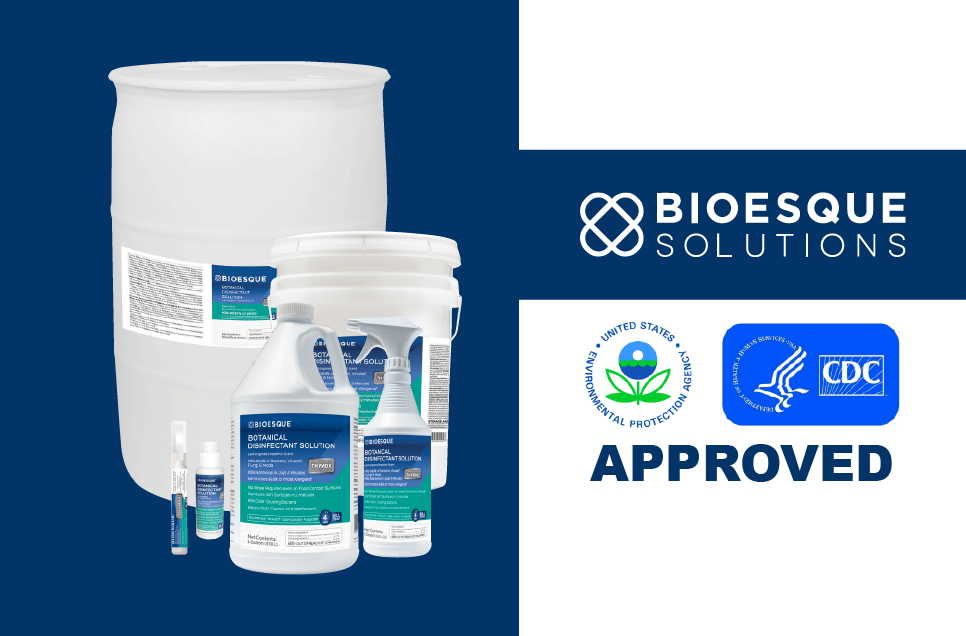 Safe and Effective
Our service uses one of the most effective products on the market to sanitize and disinfect within 30 seconds of being sprayed.
Contact us for your
FREE consultation.
Call (812) 238-0154 to speak with an expert today.