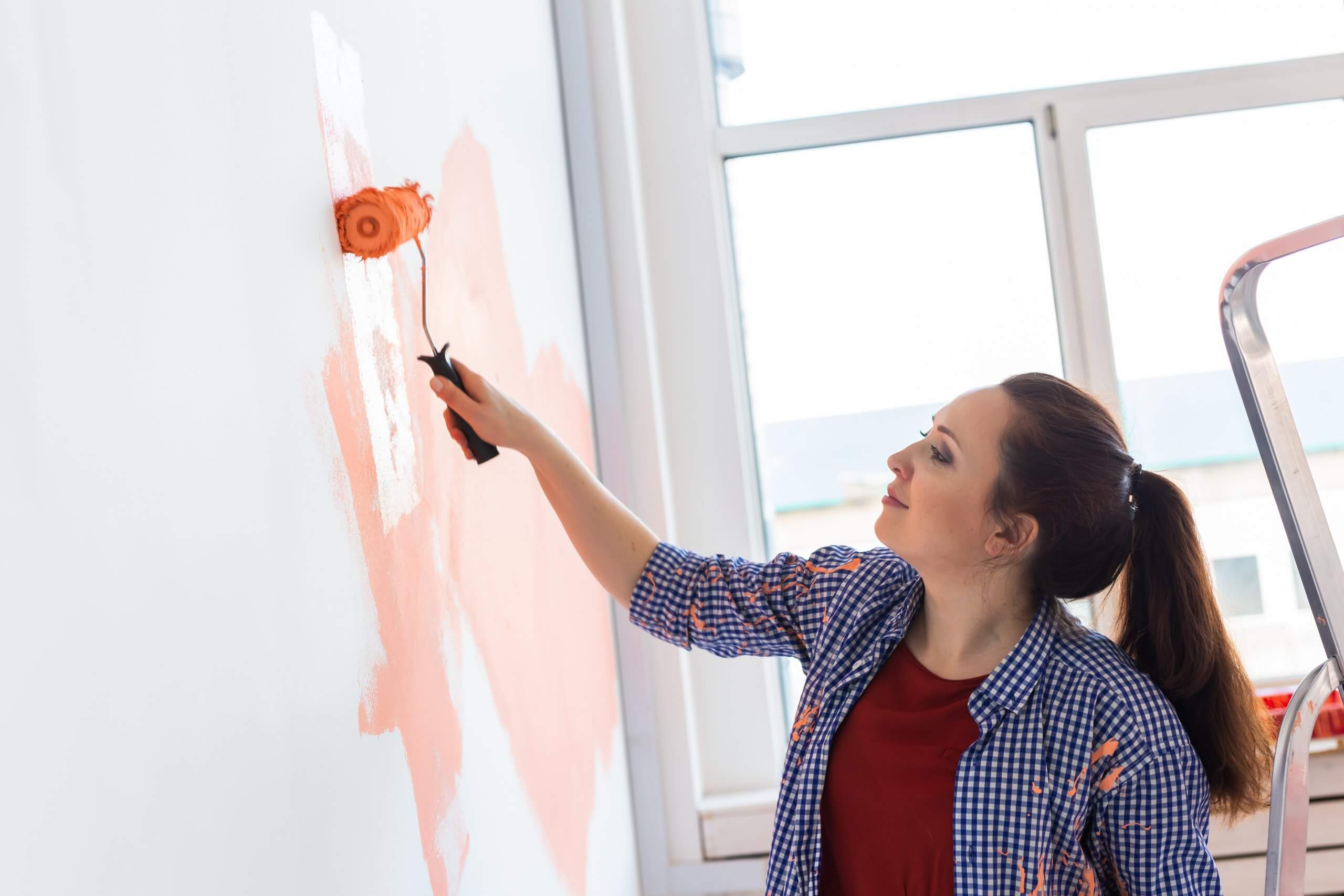 If you've recently found yourself stuck at home more than usual during the COVID-19 pandemic, you might be daydreaming about home updates. With so many home from work and school, people are seeing a lot more of their houses, which can get old pretty quickly. With budgets tight, it might not be time to have your whole kitchen redone, and you may feel like any update is out of reach. That's why we're here, with five budget-friendly home refresh ideas. Many of these ideas are also quick and easy ways to make your space more comfortable to come home to. Making them perfect for those who aren't able to spend extra time at home.
1. Create an eye-catching gallery wall.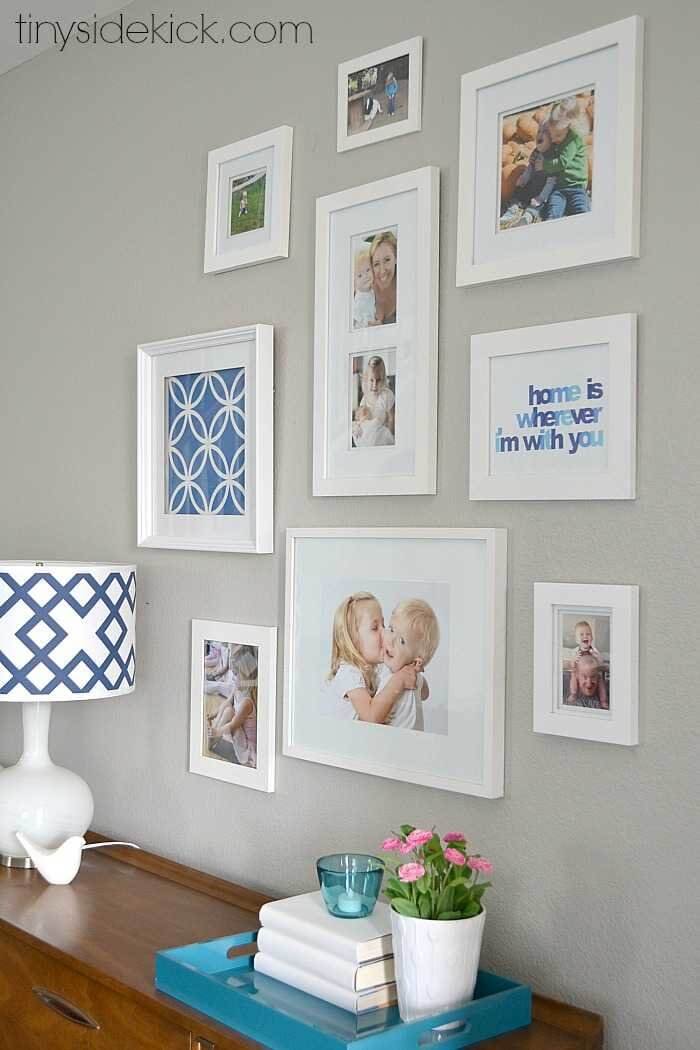 No DIY home makeover list is complete without the gallery wall, and with good reason. Creating a gallery wall is fun and creative, and it uses artwork or family photos you already have in a new and interesting way. To keep costs low, paint inexpensive mismatched frames to match each other and your existing decor. Or leave them unpainted for a more eclectic look. Here's a
great tutorial
.
2. Replace your old hardware.
Even if you can't get all new countertops, you can still make some changes in the kitchen. Replacing the hardware on cabinets and drawers in the kitchen or bathroom is a great budget home refresh. It's inexpensive, easy, and has a surprisingly big impact.
3. Update your linens.
Want
a DIY home refresh without doing much DIY at all? Adding a
 slipcover to a sofa, a 
new rug, or new window treatments are all easy and relatively inexpensive things that can completely change the look and feel of a room. In bedrooms, new bedding can be surprisingly transformative all on its own.
4. Add crown molding.
Crown molding is a popular budget-friendly home update because it not only adds charm and character; it can also add value! You have your choice of traditional wood crown molding—which can be more difficult to install—or newer foam crown molding. Either way, it's a seemingly small architectural detail that will have a big impact. It may require a bit more time and effort, but it's more than worth it.
5. Just paint it!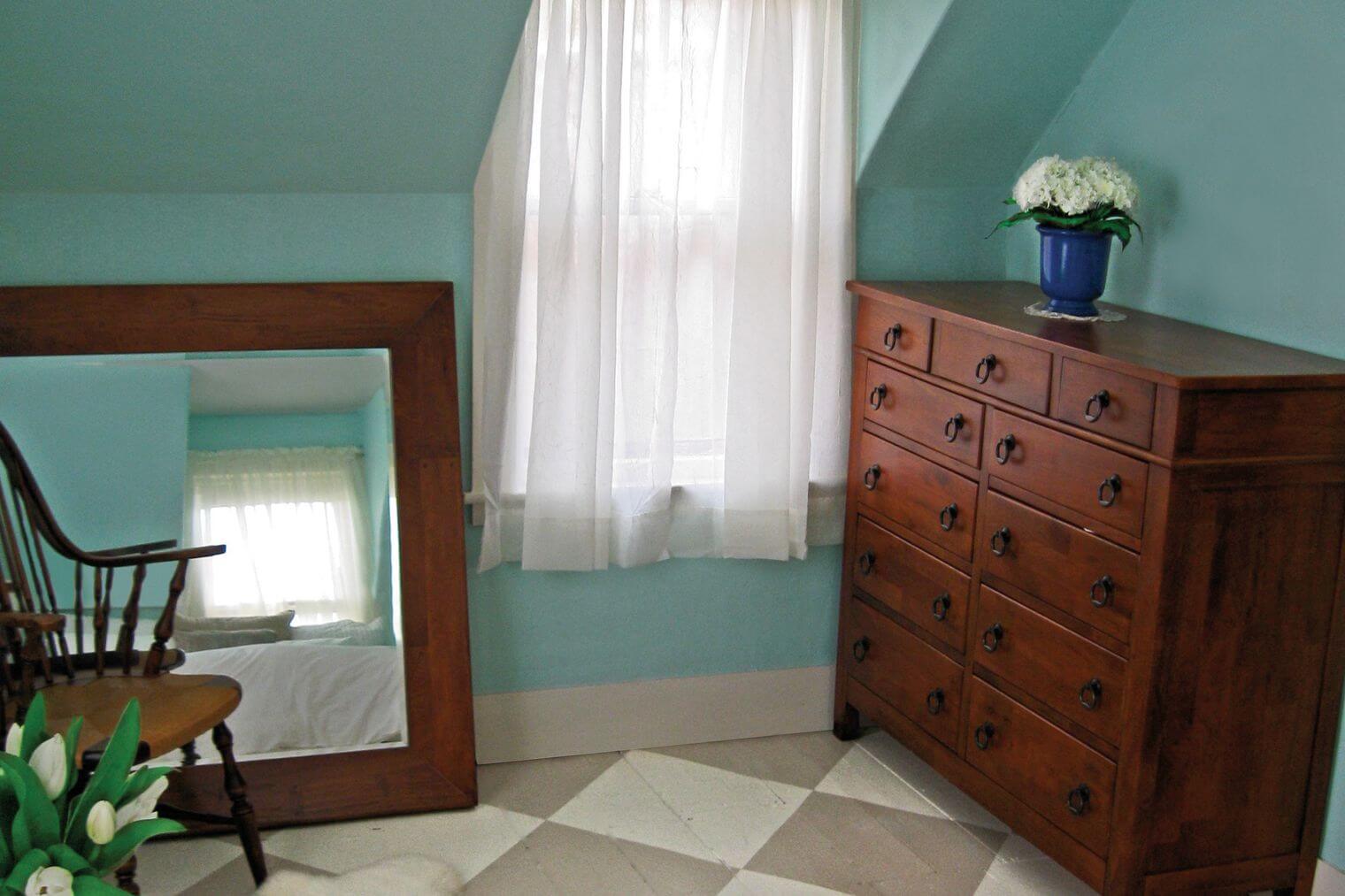 It might be obvious that painting your walls a brand new color can seriously refresh a room, but the power of paint goes beyond that. Think outside the box and consider all of the possibilities! You can create accent walls, paint trim, use paint to update kitchen cabinets—and if you're really adventurous, lackluster floor treatments (check out 
this tutorial
). One word of caution: think carefully before painting over wood, especially in historic homes.
Any of these ideas alone can offer real budget-friendly home improvement inspiration, but when used together they can truly help your home feel brand new again. Enjoy
your projects, and when you're ready to redo that kitchen, Rogers Home Improvement is
here for you
.