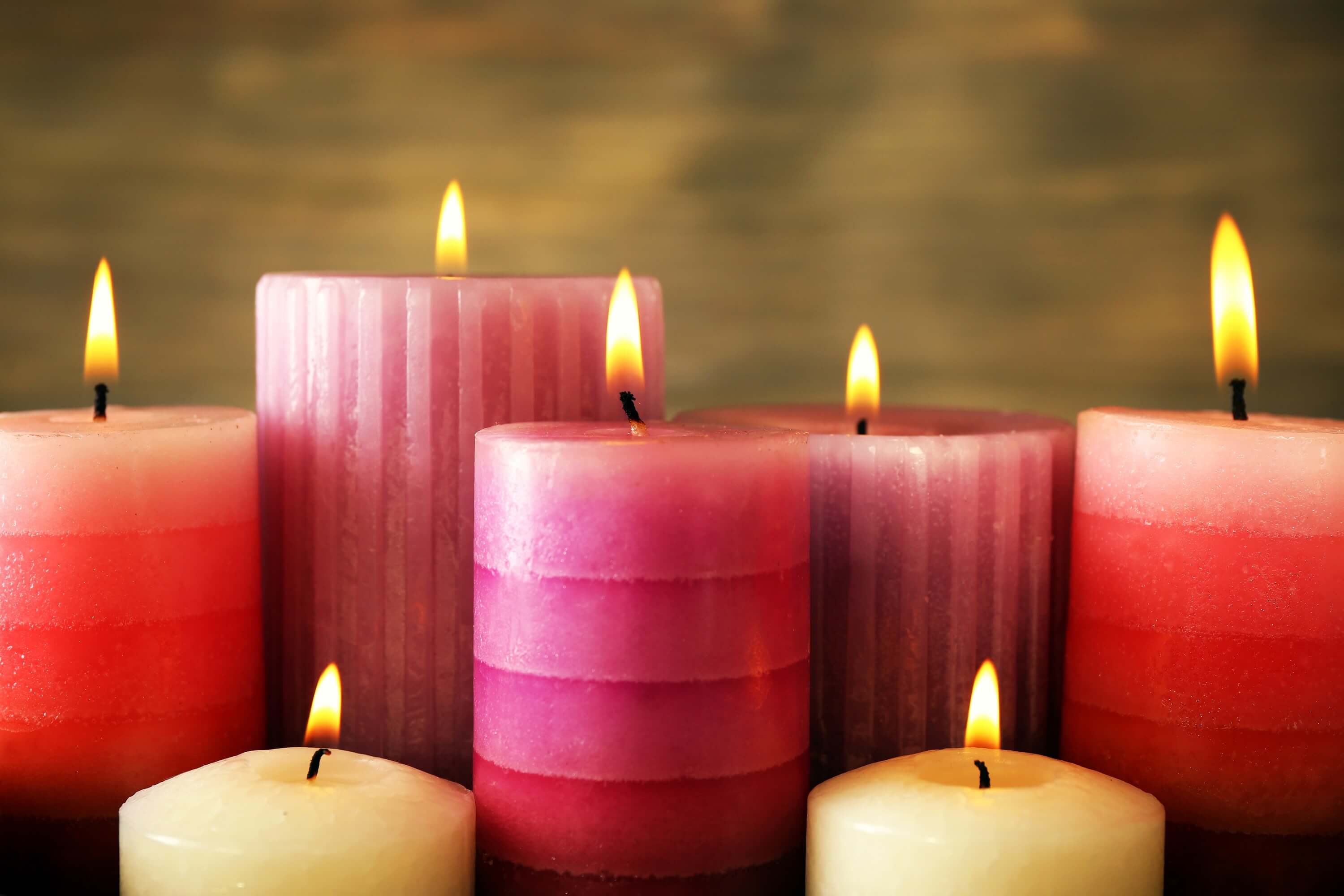 Home fires are devastating in any season, but cold weather increases the risk and prevalence of fires. According to the
National Fire Protection Association
(NFPA), more than 360,000 homes in America will
experience a fire
each year, with damage reaching $6-8 billion. Now that winter is here, make sure you're protected from the top causes of house fires with these fire prevention tips from our team of Terre Haute fire restoration experts.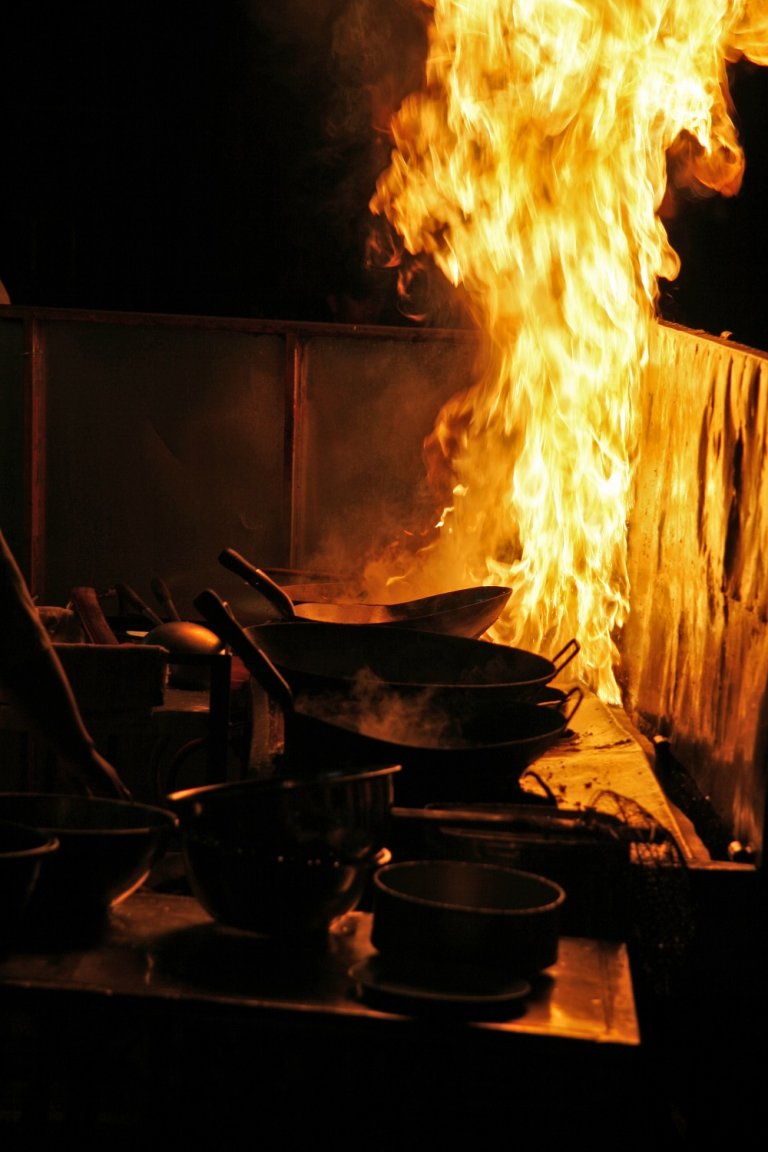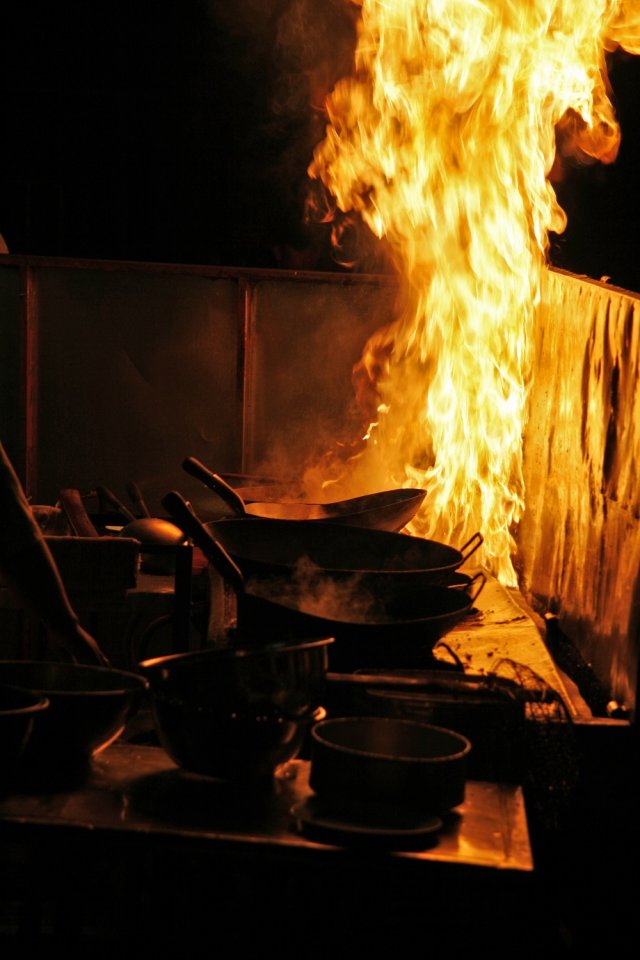 Top Causes Of House Fires
The NFPA identifies these 8 risks as the most common causes of house fires each year:
Cooking
Christmas trees
Unattended children with access to lighters or matches
Lightening
Clothes dryers
Overloaded or malfunctioning electrical wiring
Cigarettes or other types of smoking
Candles
Fire Safety Precautions from Terre Haute Fire Restoration Experts
While not all home fires can be prevented, there are fire safety precautions you can take at home to minimize your risk and stay protected. To help keep you, your family, and your property safe, here are a few safety tips you may want to use this season, courtesy of the Wabash Valley's top
fire damage restoration
service:
Don't leave candles unattended, and make sure they're at least 12 inches from anything flammable. Remember that candles at low level (such as sitting on a coffee table) can easily be knocked over by an excited child or a dog's wagging tail.
Never smoke indoors, and make sure you're disposing of cigarette butts properly.
Don't overload electrical circuits.
Consider a yearly electrical checkup to identify hidden dangers.
Empty your dryer's lint filter regularly, and don't run the dryer without it.
Unplug major appliances during storms and when you go out of town.
When it's lightening outside, avoid plumbing and running water, such as hand-washing dishes or taking a shower.
Don't leave fire-starting materials where children may have access to them.
Turn off your Christmas tree lights at night when you're sleeping or whenever you leave the house.
Never leave food unattended on the stove, even if you'll only be away for a few minutes.
Never use water to put out a grease fire.
Make sure you have working smoke alarms on each floor of your house, and keep a fire extinguisher handy in the kitchen.
Keep in mind that the time it takes from first flame to engulfment of an entire home is sometimes only minutes, so don't try to put out a large fire yourself. If a fire starts, get out immediately. Let the fire department handle the rest.
If you've been the victim of a home fire, you aren't alone. Our team of Terre Haute fire restoration experts are experienced in home fire cleanup, and we can help you get a handle on repair and restoration in the aftermath of a traumatic disaster. Need help? Get in touch.