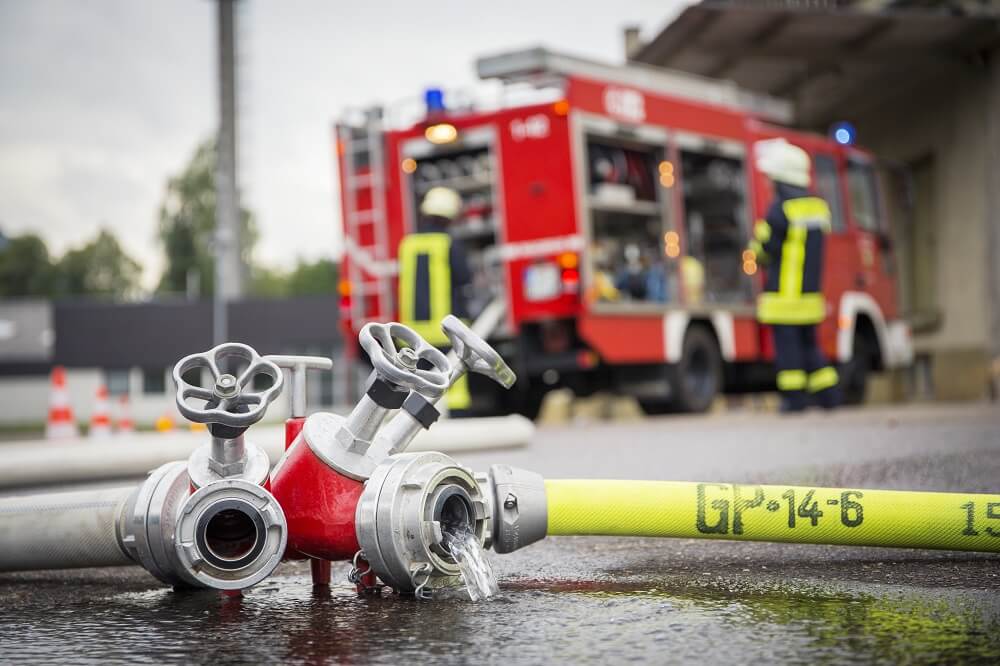 It's every homeowner's nightmare: fire. When a fire takes place in the home, it's normal to feel shocked and overwhelmed. That said, if you've had a house fire, there's one thing you never want to delay, and that's contacting a fire restoration contractor. Simply put, if fire damage isn't dealt with swiftly and correctly, it often means more damage. That means more expenses, and potentially a greater loss in the long run.
First Steps
The first step in fire restoration is simple: find a fire restoration contractor. A good one will be available for an emergency inspection, and be able to give you an estimate. For many people, it's easiest to contact their home insurance company for referrals. If you aren't going through your insurance company, do a background check to verify that you're doing business with a licensed and insured fire restoration company.
While You Wait for Fire Restoration
While you wait for your fire restoration contractor, there may be a few things you can do. Note that you should never enter a home after a fire unless you've been cleared to do so, and you'll need to be wearing proper respiratory protection (such as a mask), long pants and sleeves, and gloves. It's okay (and encouraged) to wait for professionals.
If you can get in safely, you can help with a few basic things. Open up all the windows in your home, and if possible use box fans to increase ventilation. Your fire restoration contractor will bring heavy duty air moving equipment, but in the meantime you can get some of the polluted air out. You can scrub down surfaces with soap and water or an alkaline cleaner. Again, the professionals will bring the heavy-duty stuff. You can also start washing bedding, curtains, and anything else that is machine washable. But remember, only use a washing machine that hasn't been fire damaged or exposed to smoke!
Why Fire Restoration Is Urgent
It may seem like there's no rush, but the nature of fire damage means the sooner you call your fire restoration contractor, the better. Soot will continue to damage your home and cause long-term smoke damage if left to linger, and a professional knows where to look for it. There's also often a component of water damage with fire, either from damaged pipes or damaged walls or roofs, which only gets worse if left unchecked. It's important to bring in the professionals as soon as possible to prevent dealing with cumulative damage in the future.
If you need fire restoration services, give us a call. Our experts are here to help.