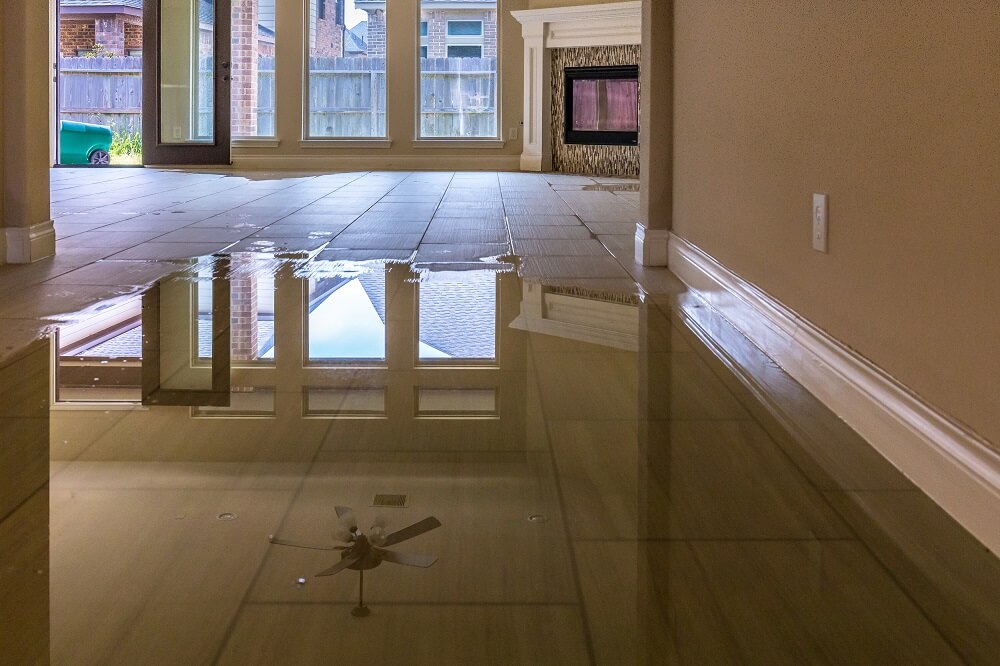 Floods can be devastating, and they can cause major damages to to the home. Water damage remediation requires a professional cleanup crew, and hopefully if you've experienced a flood, you hired a flood cleanup contractor. However, it can be stressful to see your home look like such a mess, and understandably many homeowners want to do what they can to mitigate the damage immediately. It's important that you understand what you can do (and what you can't) while waiting for the pros, both for the good of your home and your own safety.
If You Have Warning
Sometimes floods surprise us, but many times we have at least a little notice to prepare. If a flood is a possibility, take the time to remove valuables from your home, or move them to higher ground. You'll also want to keep track of important documents, and pack a go-bag. Unplug appliances and electronics, and anchor outdoor items if possible.
What to Do After the Flood
Before your flood cleanup contract arrives, there are a few things you can do to make cleanup go more smoothly, and make it safer for everyone.
+ Make sure all power is turned off at the source. Even if the power is out due to the weather, your electric company is probably working to get it back on, and water and electricity don't mix.
+ Be on alert for wildlife. Flood waters can displace all kinds of marine life, and especially if you're dealing with deep flooding, there could easily be creatures in the waters in and around your home.
+ Stay out of the water.
+ Call your insurance company.
What Not to Do
+ DON'T go in the water. The risks of being in the water with potential dangers just isn't worth it.
+ DON'T attempt to perform water cleanup or drying yourself. Using anything with electricity is incredibly dangerous, and your flood cleanup contractor will have the professional tools needed to get the job done right.
When the Pros Arrive
Your flood cleanup contractor and team will start by assessing the damage, and then they'll use professional equipment to do the most important parts of flood cleanup. They'll remove all of the water, and go through the drying out process completely, before moving on to restoration. A skilled team with professional equipment can get the job done efficiently, quickly, and safely, so you can get back in your home.
If you've experienced a flood in your home, give us a call. Our water damage remediation experts are ready to help.