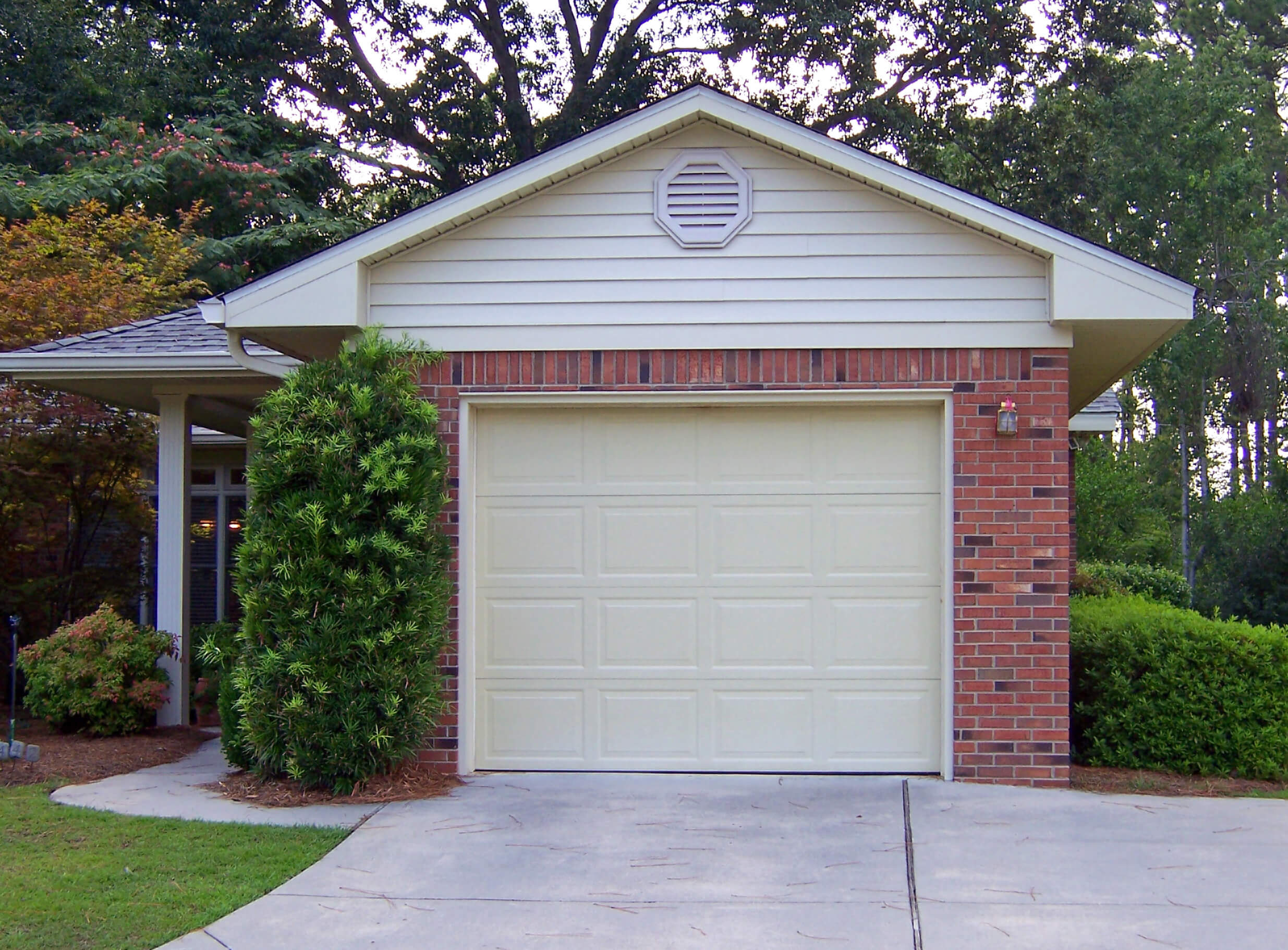 Thinking about expanding your living space by adding a garage? Maybe you're tired of walking through the rain or chilly wind to get inside and need a place to put the car. Or maybe you're searching for an add-on that gives you space to store your tools, riding lawnmower, or other items. No matter what your motivation is, a garage is a great way to go when it comes to home improvement. We love garage additions for their practicality, and if you're thinking about enlarging your space, adding a garage can be
one the most affordable expansions to build
. Since
over 60% of homes in the U.S. have a garage or carport
, you'll be in good company, and adding a garage can help drive up the resale value of your home, too. With a garage addition, you can create a space that's both functional and aesthetically pleasing while keeping the specific needs of your family in mind. Maybe you'd like your garage to become an at-home gardening center or a workshop where you can craft furniture or take care of projects. Or maybe you'd just like a place to help you manage extra storage. Whether you're thinking of an attached or detached space, our team of
Terre Haute home improvement experts
put together a collection of garage looks we love to help give you a few ideas for your own garage home expansion project. We love the look of this detached garage, especially with the sheltered breezeway that leads to the house.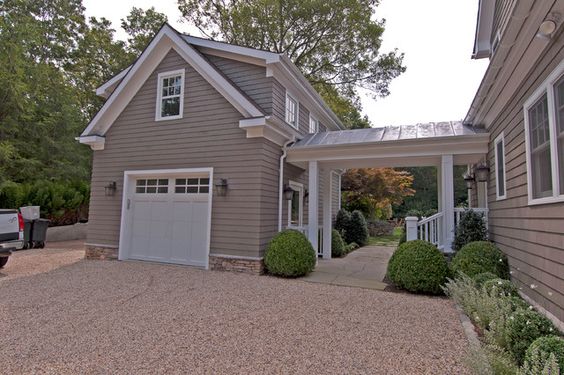 This two-level addition offers up plenty of extra space, plus great functionality like an added storage room or a small studio apartment or in-law suite above the garage.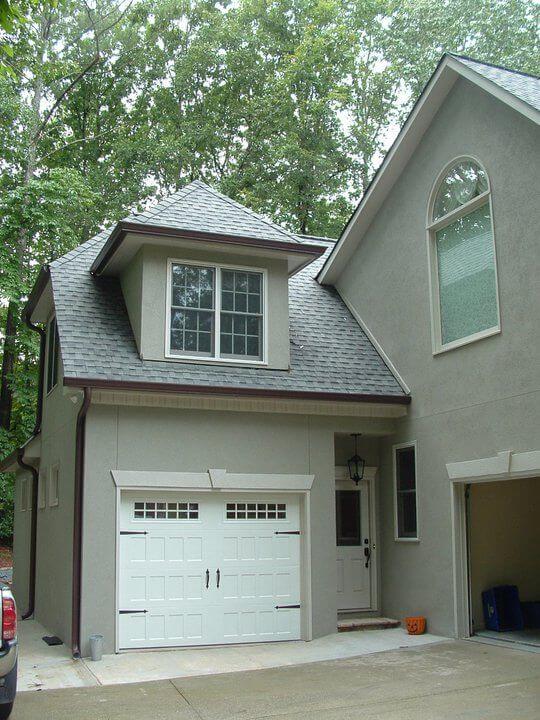 Take your garage garden storage to the next level with something like this.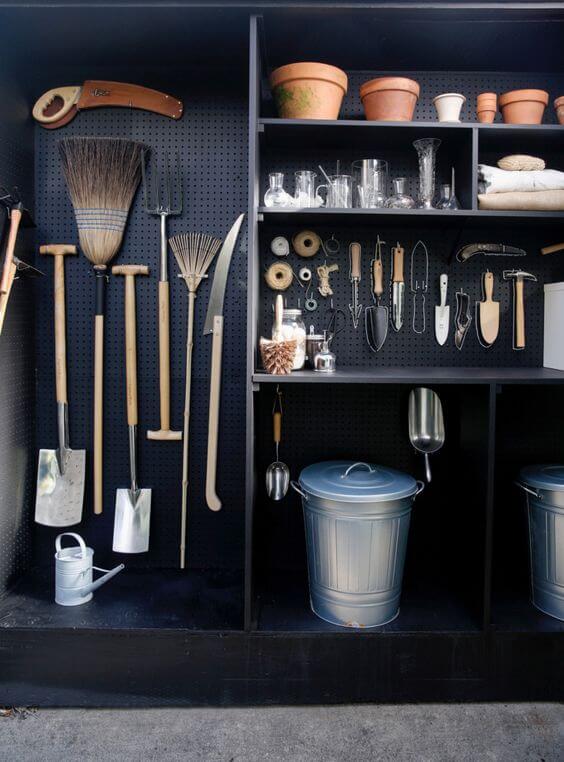 Take a look at these organizational makeovers, which really maximize the storage and usefulness of your garage space, no matter what size you're working with.

Spring is a perfect time to consider projects that add value to your house. We're here to help with any home expansion project in Terre Haute, the Wabash Valley, or Eastern Illinois, whether it's a garage addition, a kitchen addition, or something else. Give us a call for a free estimate, and let us know if you'd like to discuss financing options.