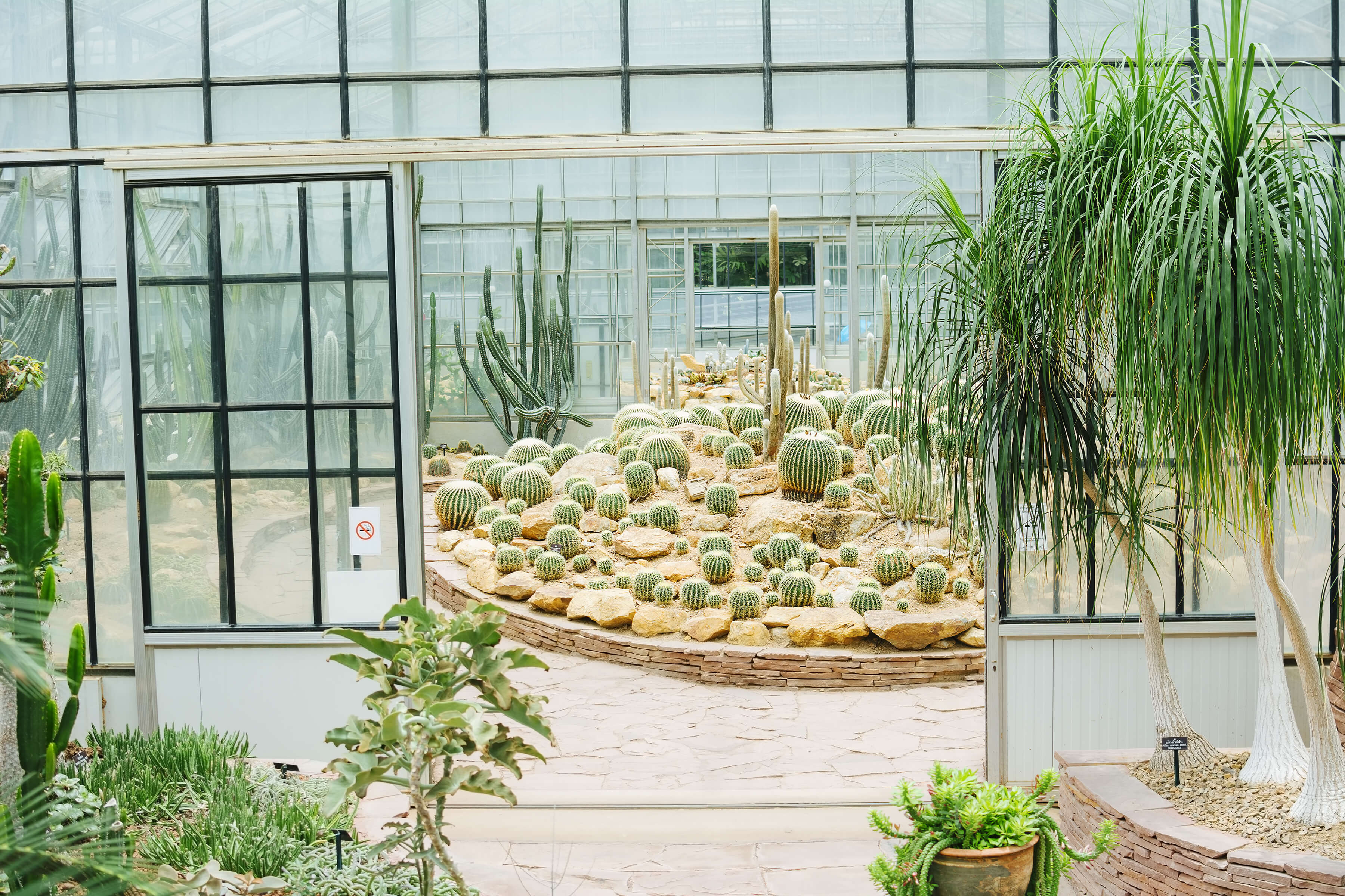 Sunrooms have a lot of uses, from expanding your square footage with a quaint spot to relax to enabling you to entertain guests in a bright, airy space. With lots of windows and light, sunrooms are also an ideal choice for creating a home garden utopia. This is a perfect spot to enjoy a cup of coffee, read a book, or have a conversation with a friend.
Whether you like big green plants with lots of overhang or seasonal flowers with pops of color, a sunroom garden is an excellent spring project for the whole family to enjoy.
Take a look at this collection of sunrooms with ample greenery for a serene home addition we just can't get enough of.
The vines crawling along the slanted windows of this sunroom make it look like a secret garden.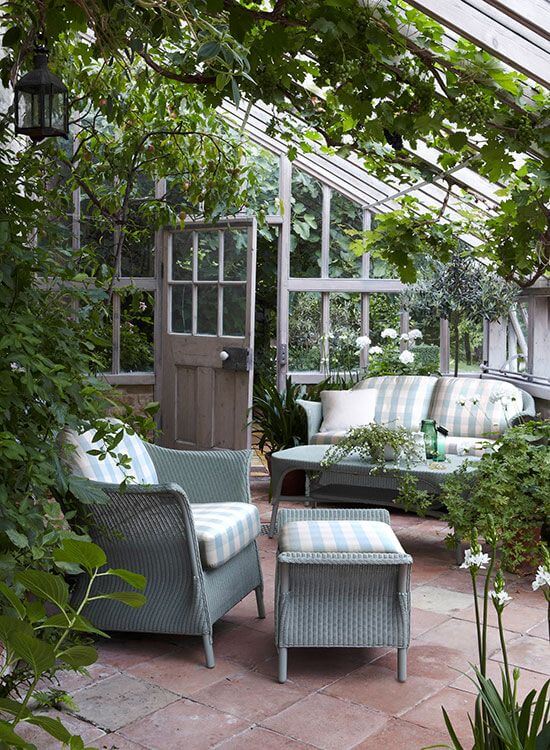 There is definitely some tropical island inspo in this cheery sunroom garden. Bring the vacation right to your door every day.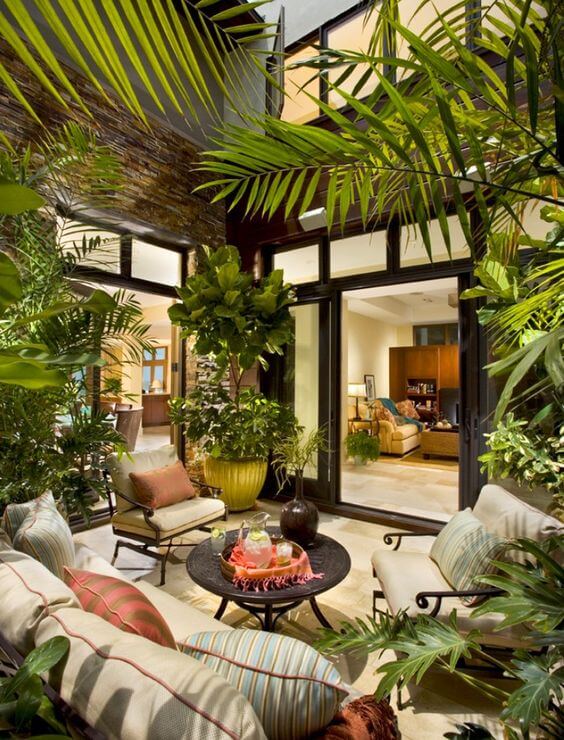 For a more understated look, potted trees can add rustic charm without an overload of green. A few small fruit-bearing trees would be a charming touch here as well. Bet we can guess where this cat's favorite seat in the house is!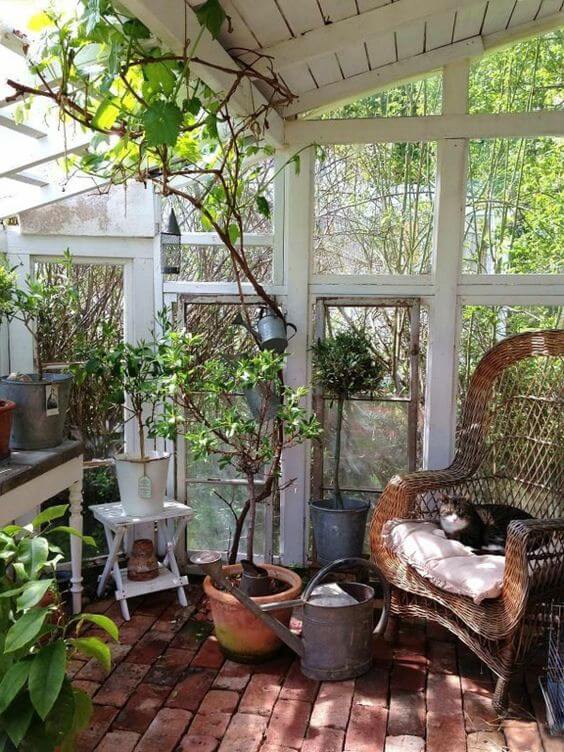 We especially love the way the branch of this tree diffuses the light coming in through the windows. To change up the style, choose pots in brighter colors for more of a pop.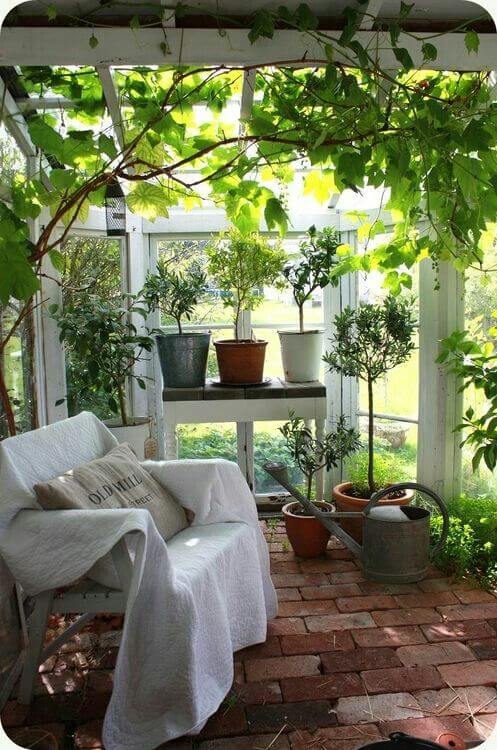 Rows of potted plants in this sunroom offer a dreamy look.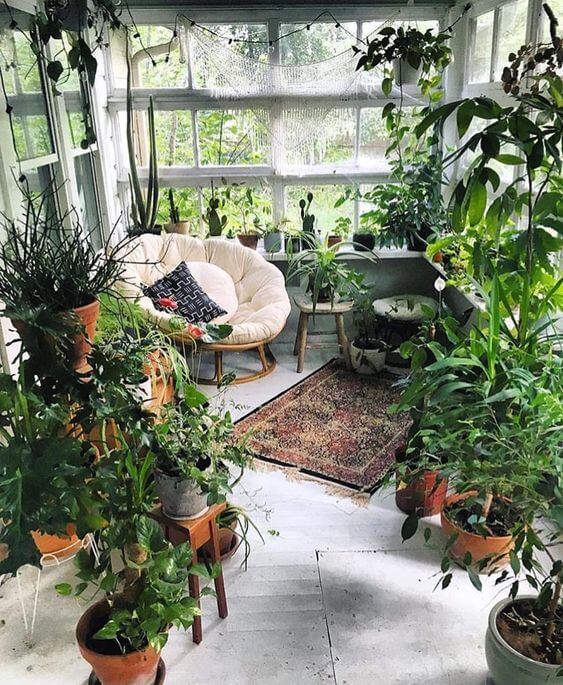 This sunroom is the perfect mix of organization and mix-matched plant styles for a trendy look. The splash of color from the blooms really seal the deal, while the succulents keep things earthy and grounded.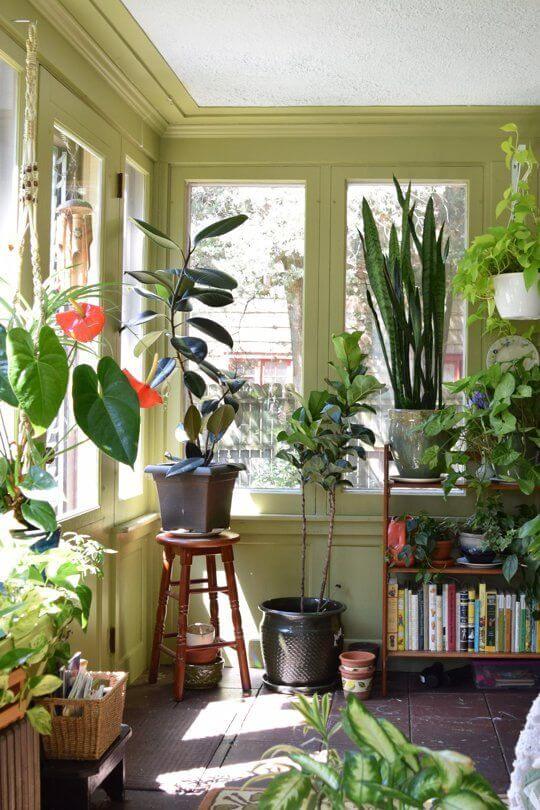 Spring is a perfect time to consider projects that add value to your house. Our team of Terre Haute home improvement contractors would love to talk to you about a sunroom or other addition. Give us a call for a free estimate.