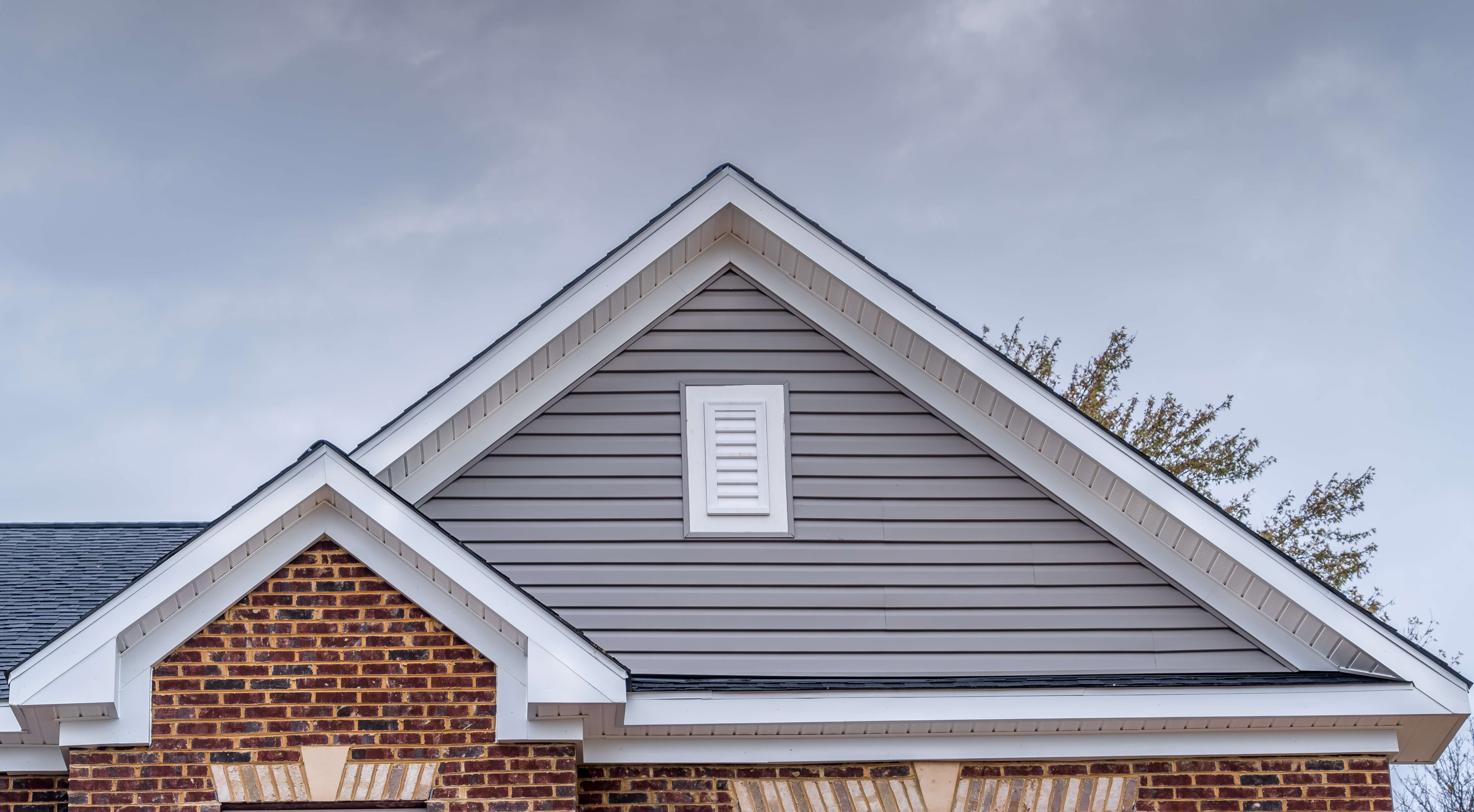 New siding can dramatically change the exterior look of your home, in some cases even making it look like a brand new house! Siding play a vital role in helping to protect your home from the elements, increase your property value, and even make it more energy-efficient, so what's not to love? Well, while home siding companies generally agree that if you think it might be time for new siding, it's generally a good investment, it's also a pretty big undertaking. Like with any other home improvement project, it makes sense to weigh the pros and cons, and plan ahead to ensure that when you do spring for new siding, you get the most value for your dollar.
How do you know it's time for new siding?
A lot of the telltale signs that it's time to update your siding are common sense, and it's a good idea to walk around your home looking for visible damage. Things like cracks in the siding, rot, and buckling or warped vinyl siding are all problems that need to be addressed. Your siding is your home's defense against the elements, but that also means it's the siding that bears the brunt of the impact and can damage it over time. The more damaged your siding is, the less effective it is at protecting your home.
For that reason, a sudden jump in your energy bills for no apparent reason, and even interior mold, can potentially be signs that your siding just isn't cutting it.
How long do home siding companies expect my siding to last?
The lifespan of siding varies widely and is hard to nail down. Part of that is due to the material itself, some say vinyl siding can last up to 60 years, but there are quality differences even within vinyl siding that can impact your siding's lifespan. Keep in mind that installation is also a huge factor, with expertly installed siding unsurprisingly lasting much longer. And of course, climate plays a part as well. That's one reason that local contractors are so helpful, for example, a Terre Haute siding company has a lot more insight into what your siding is up against in this area than someone from outside the Midwest.
The bottom line is age alone can only tell you so much, but a good and experienced contractor will work hard to give your siding the longest life expectancy.
What are the benefits of a home siding refresh?
New siding offers you the unique opportunity to refresh the external look of your home without repainting. But it's much more than just a makeover. When done correctly, a siding refresh is an excellent investment. A siding refresh can:
1. Protect your home from the elements. If your old siding isn't up to the task anymore, new siding will have a huge impact and reduce damage done to your home by things like storms and high winds, as well as reducing water damage and the risk of mold. This will ultimately save you money on other costly repairs. 2. Make your home more energy-efficient. Modern siding is designed with energy efficiency in mind, with many options available to help keep your home cozy and your costs down. 3. Increase your home's property value. While some home updates aren't always worth it from a resale standpoint, new siding is almost always a great investment. Not only does new siding increase the curb appeal of your home, homeowners typically recoup at least half the price of the project when they resell their home.
When should you plan your new siding project?
Unless your siding refresh is an emergency, home siding companies do recommend that you consider the timing of your siding project to get the most value. If you are planning to move in the next year or so, you may want to consider replacing your siding sooner rather than later. And if you are already replacing your roof, it's a great time to do your siding as well, giving your entire home a fresh exterior.
Another factor is the season. In general, fall is the best time to replace your siding, but there are plenty of good reasons to consider a replacement during other parts of the year, so talk it over with your contractor to make sure.
Now what?
If you're ready for new siding, it's time to talk with home siding companies and figure out what's best for you and your home. If you're in Terre Haute or the greater Wabash Valley, Rogers Home Improvement is here to help with all your siding needs. Give us a call today for a free estimate.