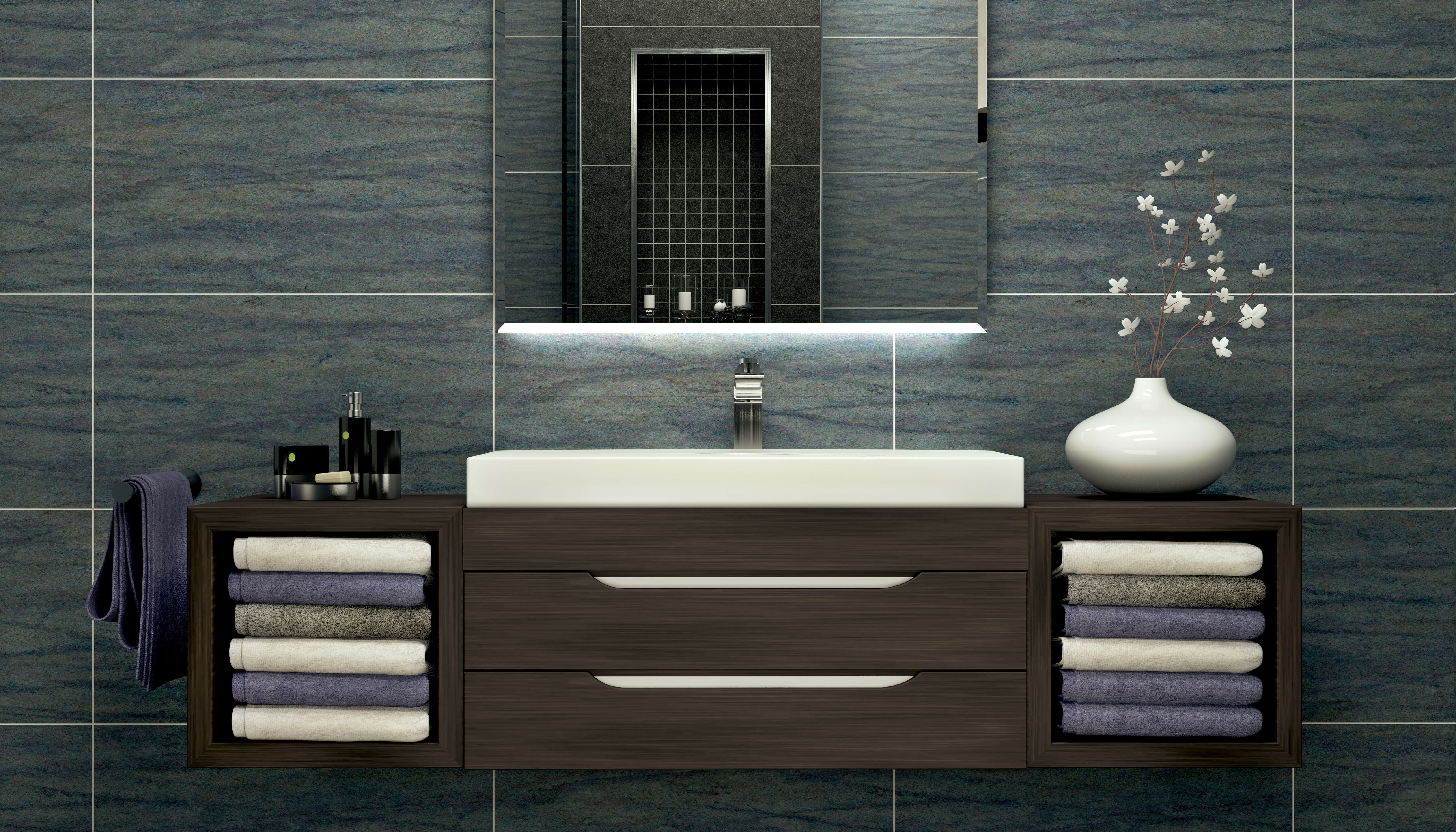 While you might not spend as much time in your bathroom as other high-traffic areas of your house, like your kitchen, that doesn't mean this room should be ignored when it comes to home improvement upgrades. In fact, bathroom remodeling can give you serious returns on your financial investment when it's time to sell your house. There's no mistaking the enjoyment a quality bathroom redesign can offer in the years you spend in your home, either.
Thinking about updating an old look with something more modern? Ready to finally install those luxury features you've always dreamed of? Planning to convert a half-bath into a full to accommodate a growing family? Interested in adding an additional bathroom to your home? No matter what kind of home improvement project you're considering, some of Indiana's best home renovation contractors have put together a few upgrade ideas to help you get the wheels turning.
Bathroom Remodeling Looks We Love
For starters, we love this simple refresh that turns a basic bathroom into a trendy space. The wainscot and color contrasts really add the perfect touch!

Limited space doesn't have to mean limited style. Whether you're working with a tiny bathroom to begin with or you're converting a half-bath to a full, there's a lot you can do to maximize every inch without skimping on design.
We love the modern farmhouse aesthetic that gets achieved with this look. Breaking up the Jack'n Jill sinks into two separate, stand-alone counters also makes the space feel more airy and open.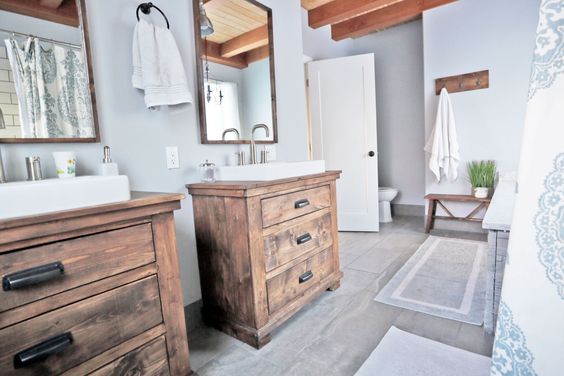 When it comes to entirely remaking the look of your bathroom, consider the impact a patterned ceramic tile can have on your space. Whether you use it on the floor, the shower, or the wall, this is a great way to add trendy accents. Mix and match colors and patterns for a bold, modern look.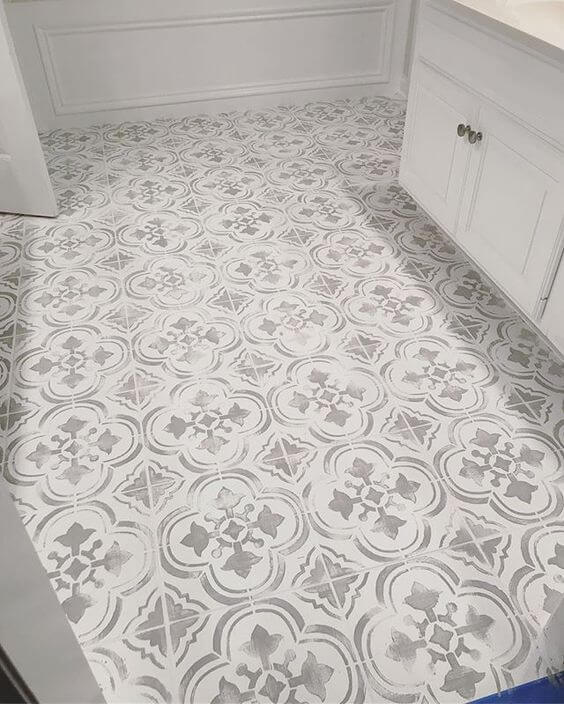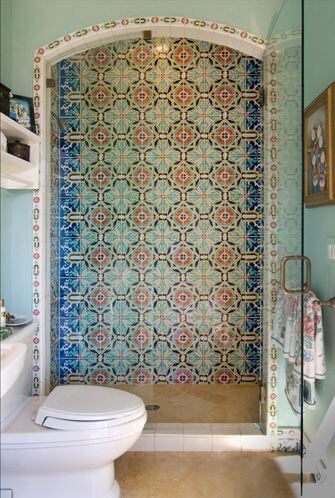 Spring is a perfect time to consider additions that add value to your house. No matter the size of your space, Terre Haute's bathroom remodel experts are here to help with your next home improvement project. Give us a call for a free estimate, and let us know if you'd like to discuss financing options.